What We Do
Family Resource & Training Center is a public entity that has long been a part of the Eastern Washington University College of Social Sciences.  FRTC was established as a partnership to support foster children and foster families as well as to provide the child welfare workforce with qualified and well trained workers. FRTC has evolved over the last 24 years to become a well-established contractor throughout the state of Idaho.



Family Resource & Training Center's central office, located in Coeur d'Alene, Idaho, and supporting office on the EWU Cheney campus, supports the many skilled employees and contractors who carry out our vision and mission throughout the state of Idaho. Because of the work we have done in providing quality programs that train, recruit and retain, develop and support our foster and birth families, FRTC has become an established provider to the Idaho Child Welfare communities. Currently, we have seven main programs through which we serve our resource and birth families, children in care, and the child welfare workforce.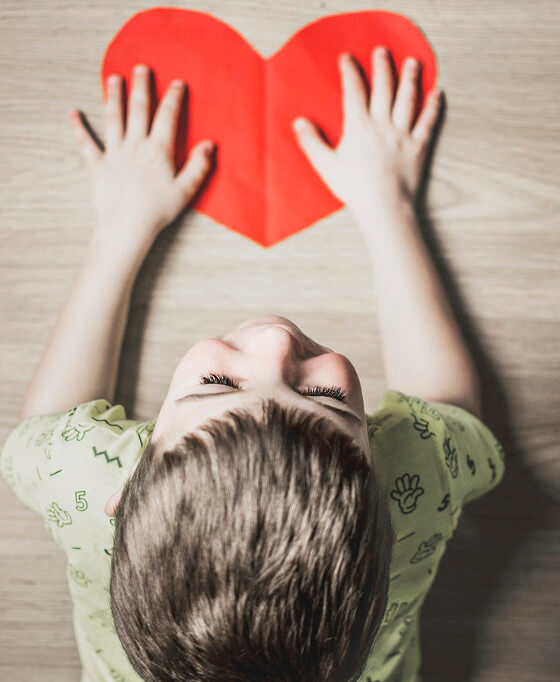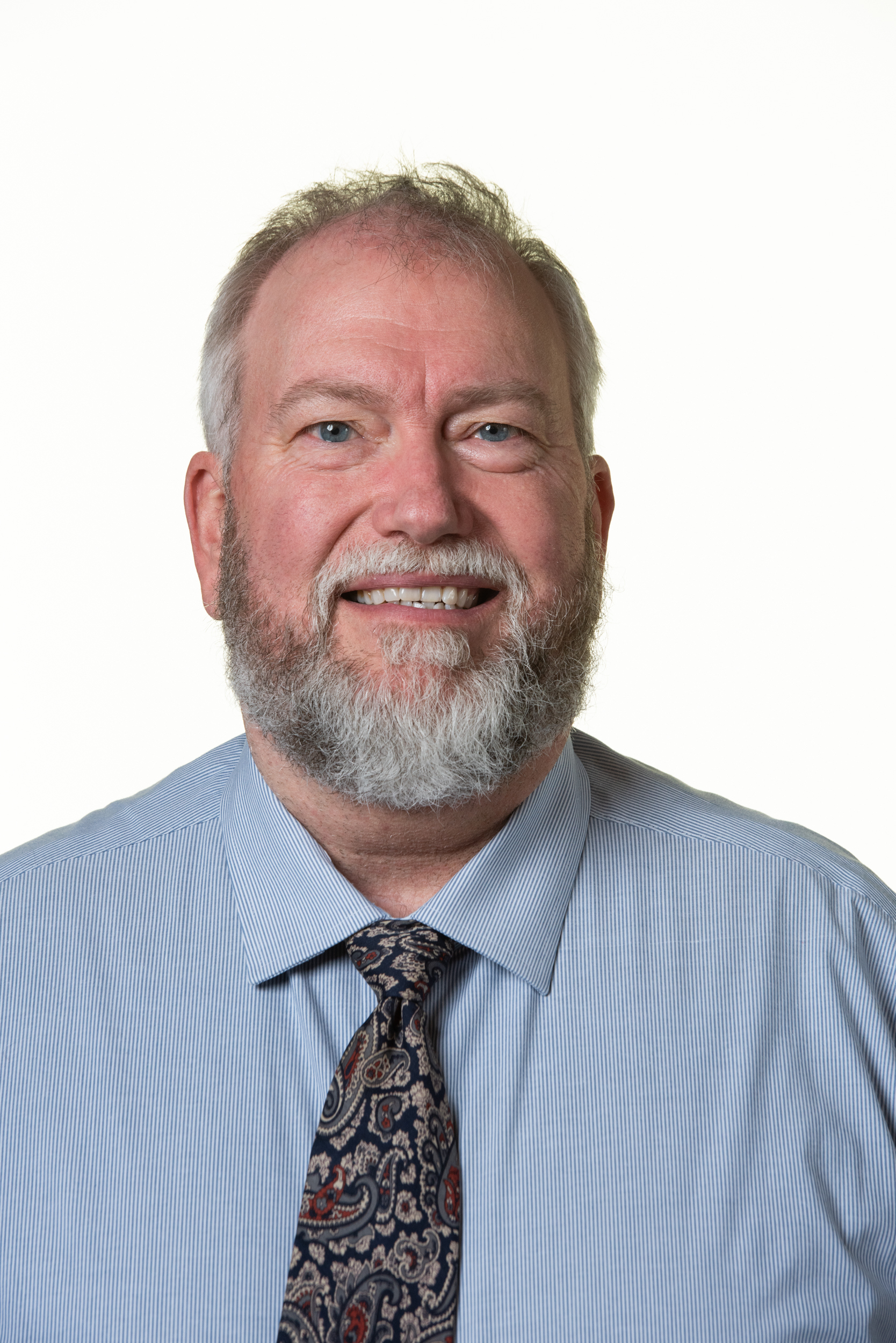 Andrew Stinson
Acting Director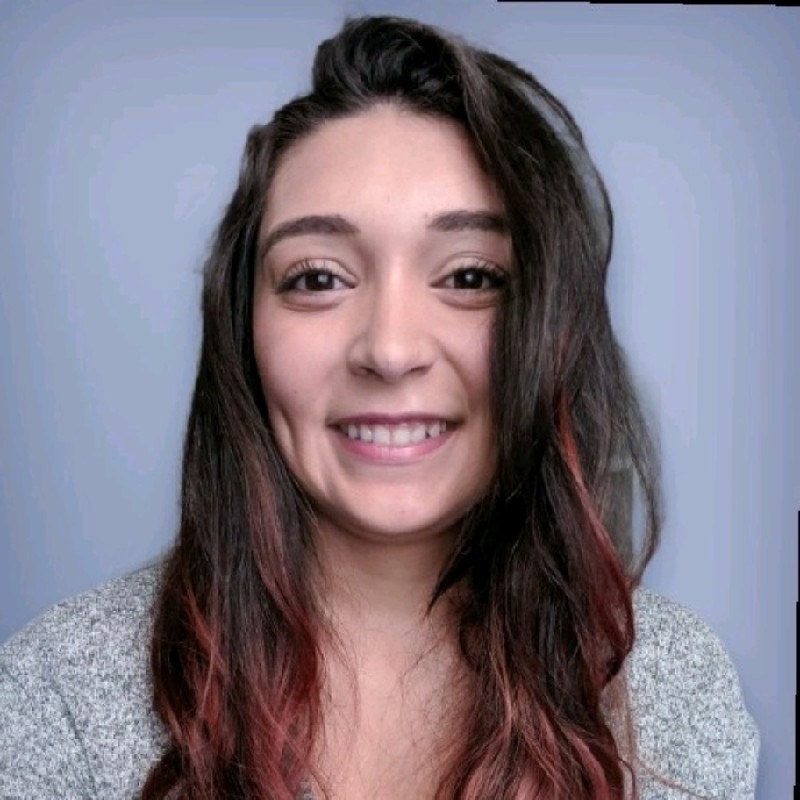 Lindsey Blevin
Program Coordinator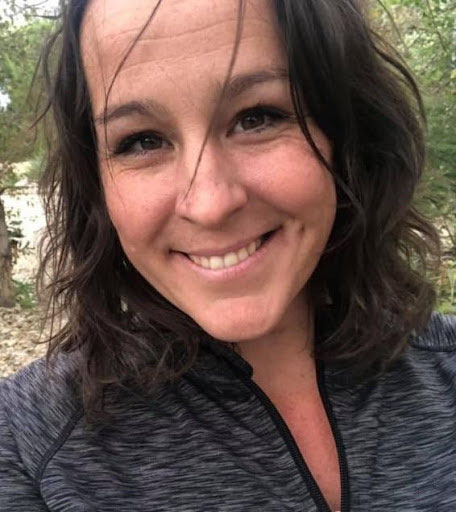 Rachael Chappell
Operations Training Specialist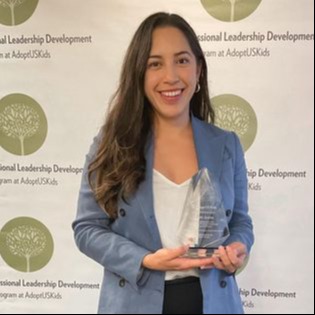 Sarahi Juarez
Retention and Recruitment Specialist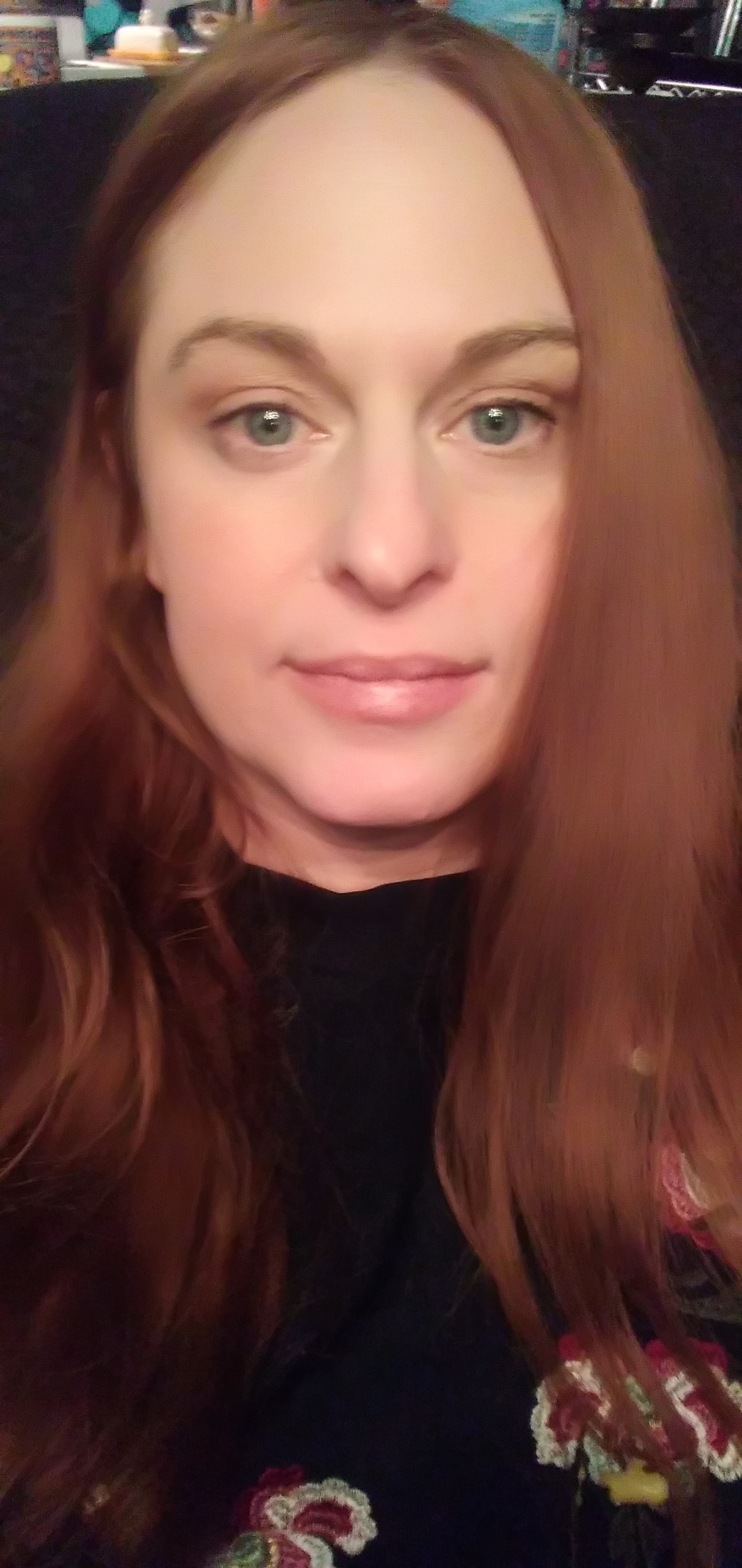 Shauna Wallace
Program Assistant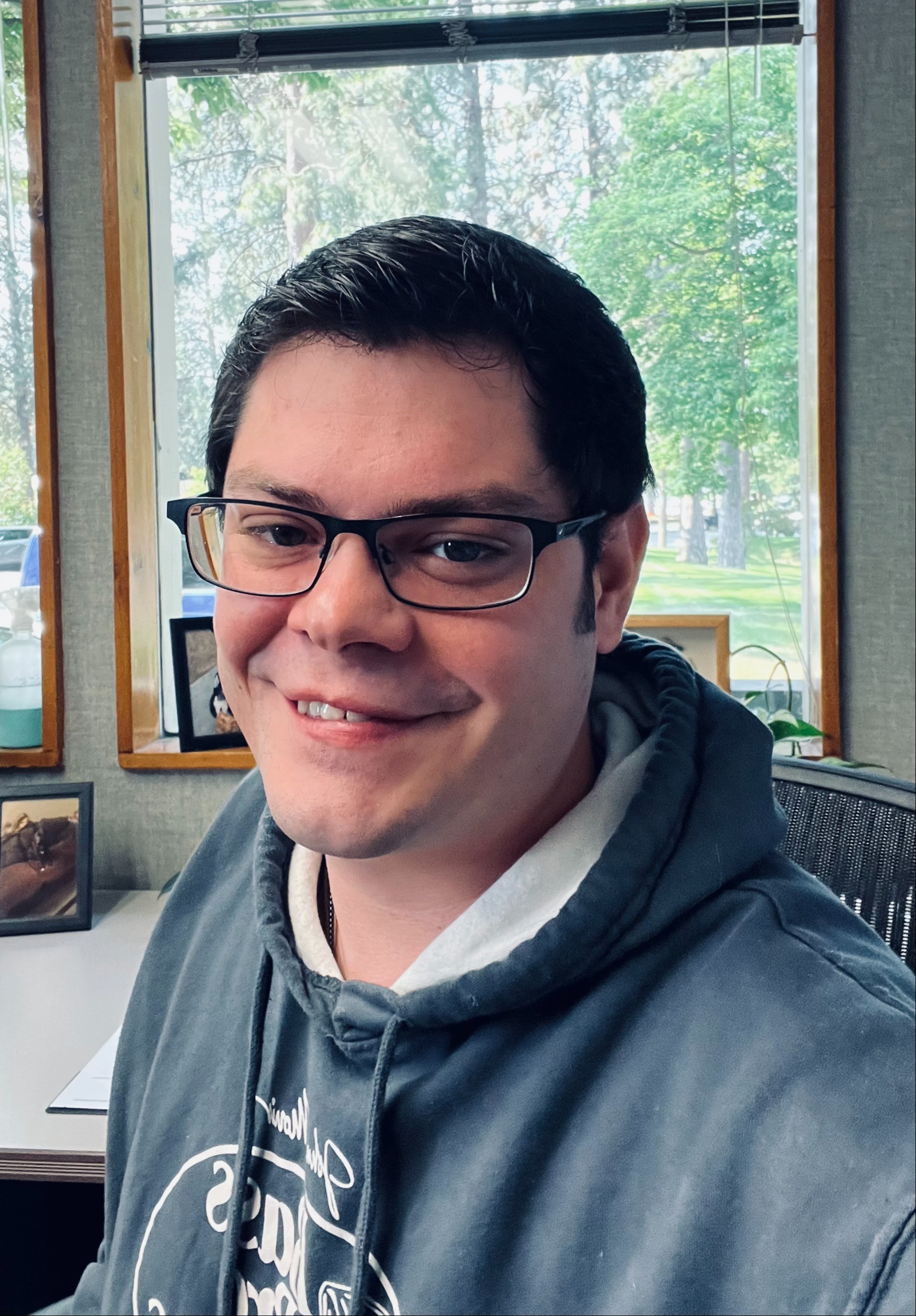 Jake Pehrson
Program Coordinator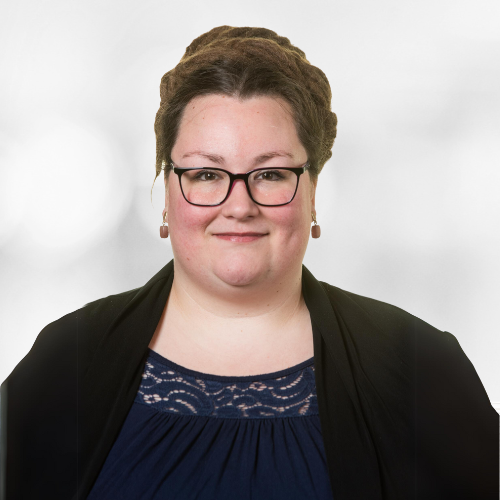 Amy Wenzel
Special Projects Coordinator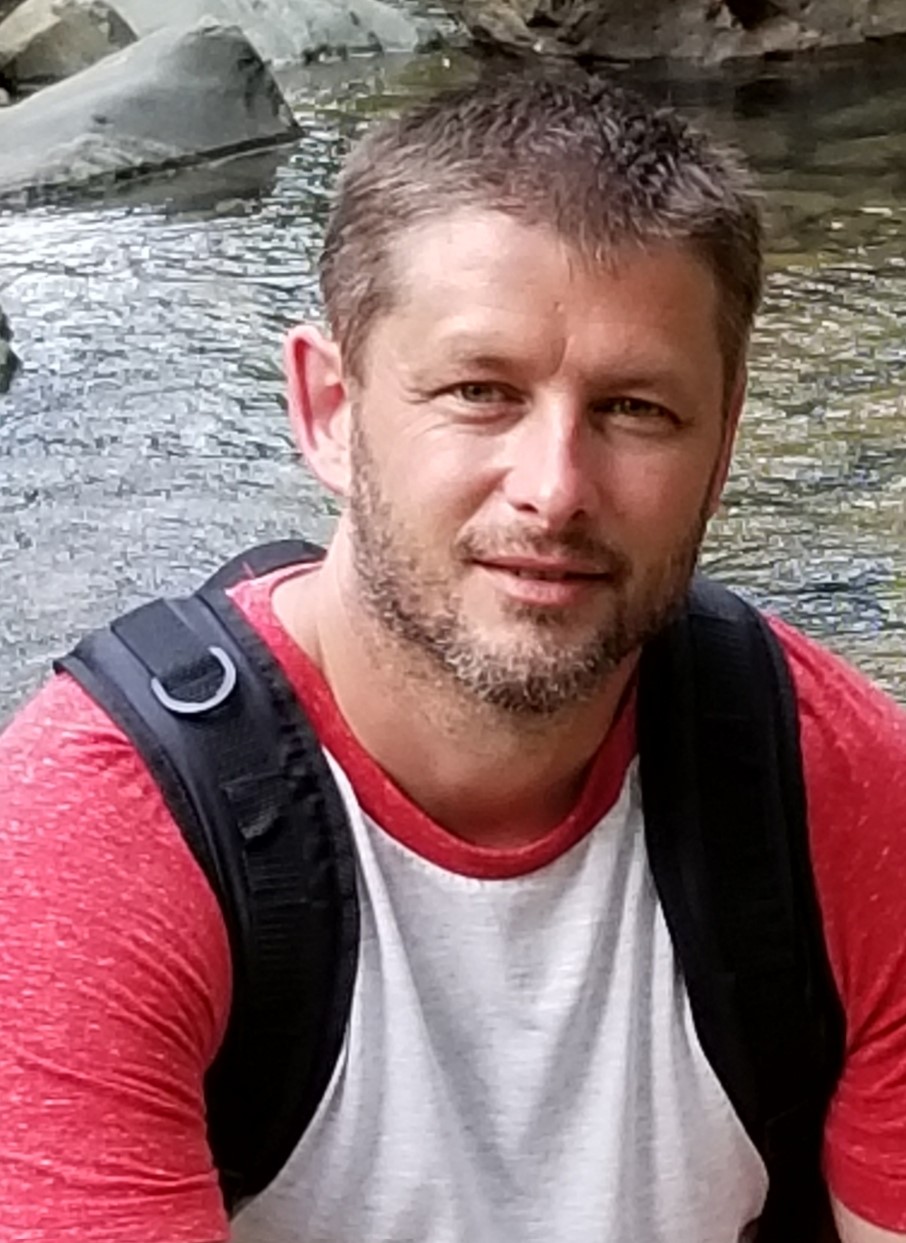 Jeromy Scheel
Fiscal Specialist
Sign up for
our quarterly newsletter!
Subscribe to our email list for regular updates on FRTC news and happenings!