Welcome!
Child Welfare Workforce Training & Development
The Child Welfare Workforce Training & Development (CWWTD) Program is a part of FRTC at Eastern Washington University (EWU). We work in partnership with the Idaho Department of Health and Welfare (IDHW) Child and Family Services Program (CFS) to train, coach, and mentor Idaho's child welfare workforce. We believe that on-going training is critical to the development of a skilled workforce and to achieving outcomes of safety, permanency, and well-being for children and their families. We also believe that continual professional improvement is vital to worker satisfaction and long-term retention.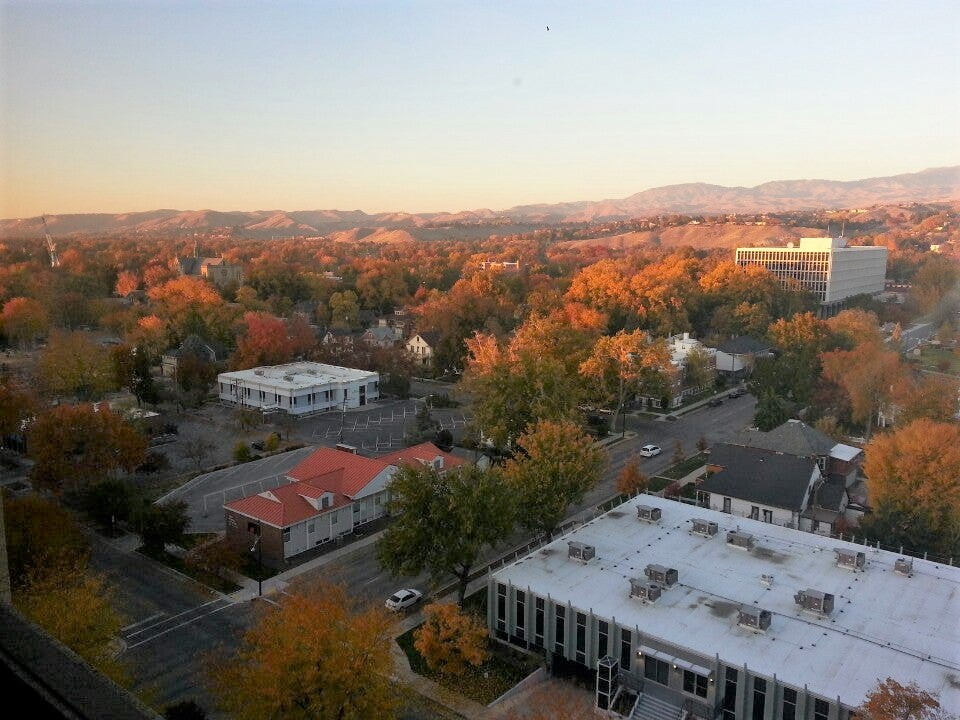 Sometimes referred to as "The Academy", CWWTD is the only one of its kind in Idaho serving all 44 counties and 7 regions across the state. Unique to this Program are our Embedded Trainers who provide local, on-site coaching and mentorship for IDHW-CFS staff.
CWWTD takes pride in the delivery of comprehensive, culturally appropriate, and competency-based workforce development services. These services include expert technical assistance, individualized planning and support, leadership development, and a variety implementation practices including one-on-one coaching, field training exercises, distance learning, simulations, and in-person classroom training. The content and design of our services are intended to provide participants the knowledge, skills, and values of the best in child welfare practice and research, with the ultimate goal of improving outcomes for children and families in the child welfare system.
New Worker CORE Academy
The New Worker CORE Academy uses a holistic multi-modality training approach to address a variety of skill and professional development tools for the child welfare workforce. The curriculum and coaching in the New Worker CORE Academy is developed by the CWWTD team, along with the IDHW Family and Community Services Process and Training Team. Training includes asynchronous online learning modules, collaborative in-person and virtual learning, individual coaching and mentorship, skill labs, and field assessments. This competency-based training is modeled after Team Based Learning, an evidenced based adult learning theory, and provides new workers with the essential competencies necessary to thrive in their new role.
Coaching & Mentorship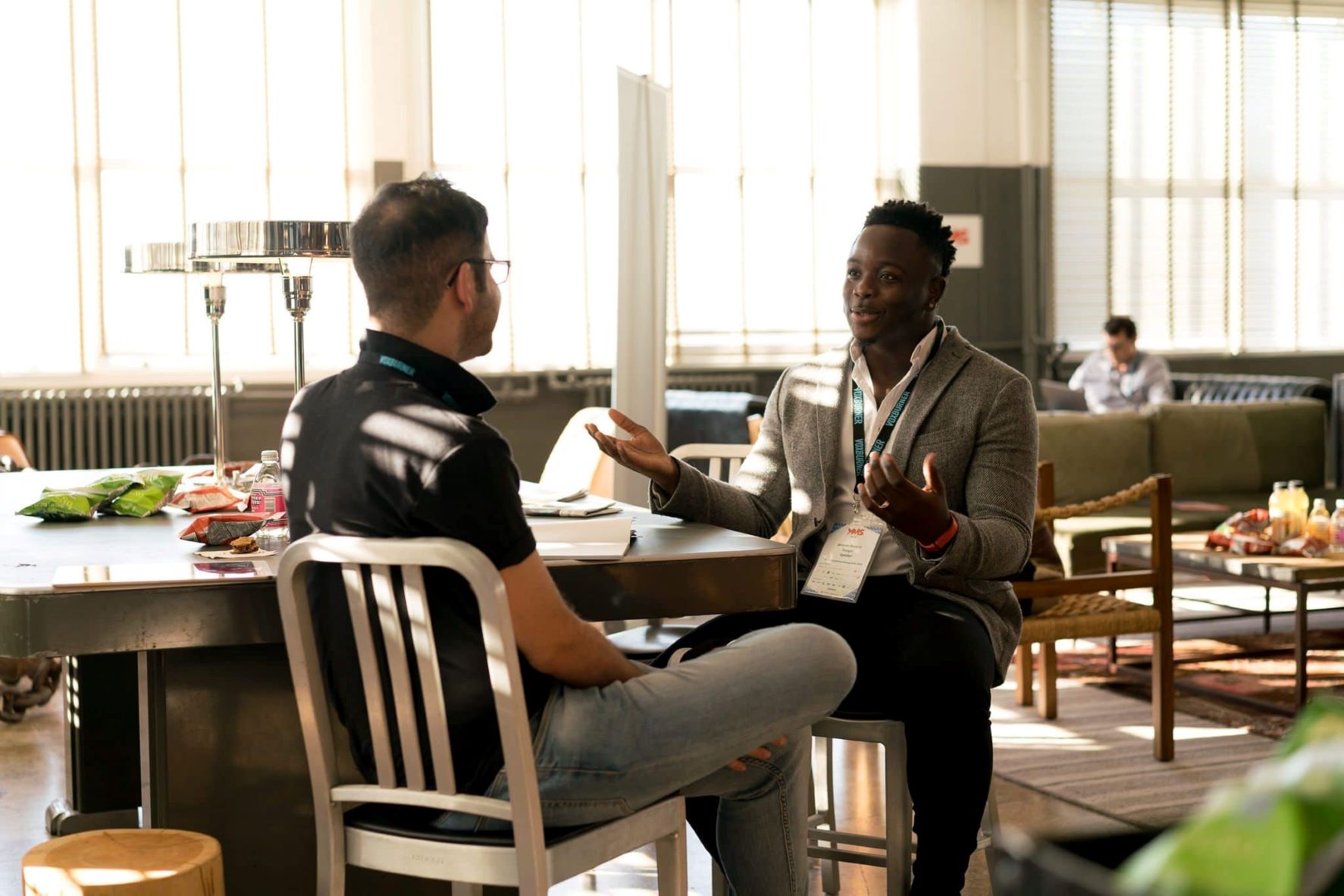 Child welfare coaching and mentorship is the structured, intentional collaboration of a coach and learner for the purpose of skill enhancement and personal development. It is learner-led, in that the identified skill or goal to be explored during the one-on-one session is determined by the learner. The coach creates a positive environment to allow the learner to focus on their identified goals and help them reach their specific, agreed upon outcomes. Coaching is a safe place to explore Family-Centered Practice principles, strength-based practices, and critical thinking skills. It is a complimentary practice that does not replace supervision, but instead enhances individualized learning and professional growth.
In-Service Training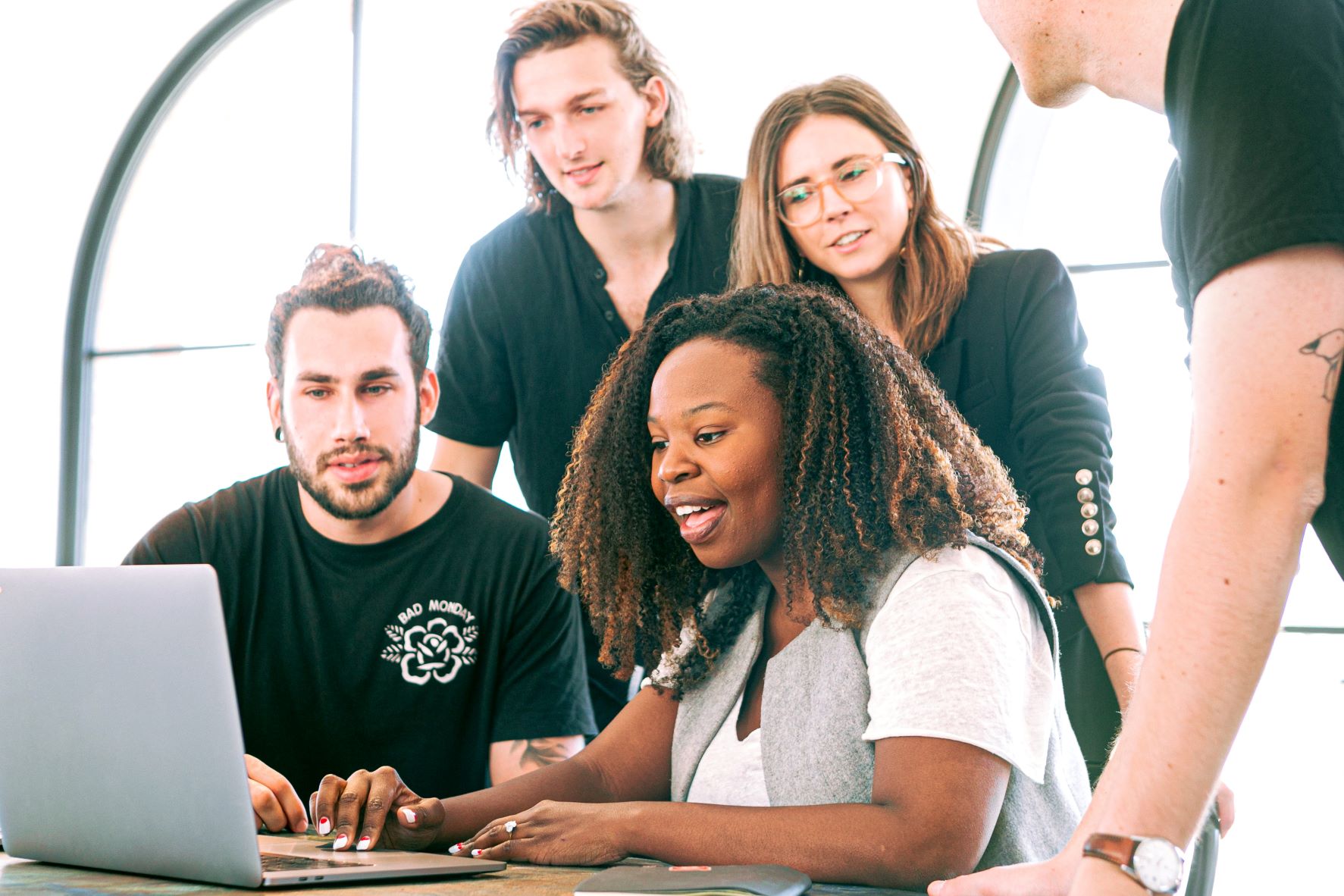 In-Service workforce training provides continual learning opportunities on important topics such as ethics, trauma, substance use, and mental health concerns among children and families. It also facilitates cross-systems understanding, incorporates cultural awareness, and promotes self-efficacy and lifelong learning skills that keep the IDHW child welfare workforce up-to-date on child welfare excellence and best practices.
Leadership Academy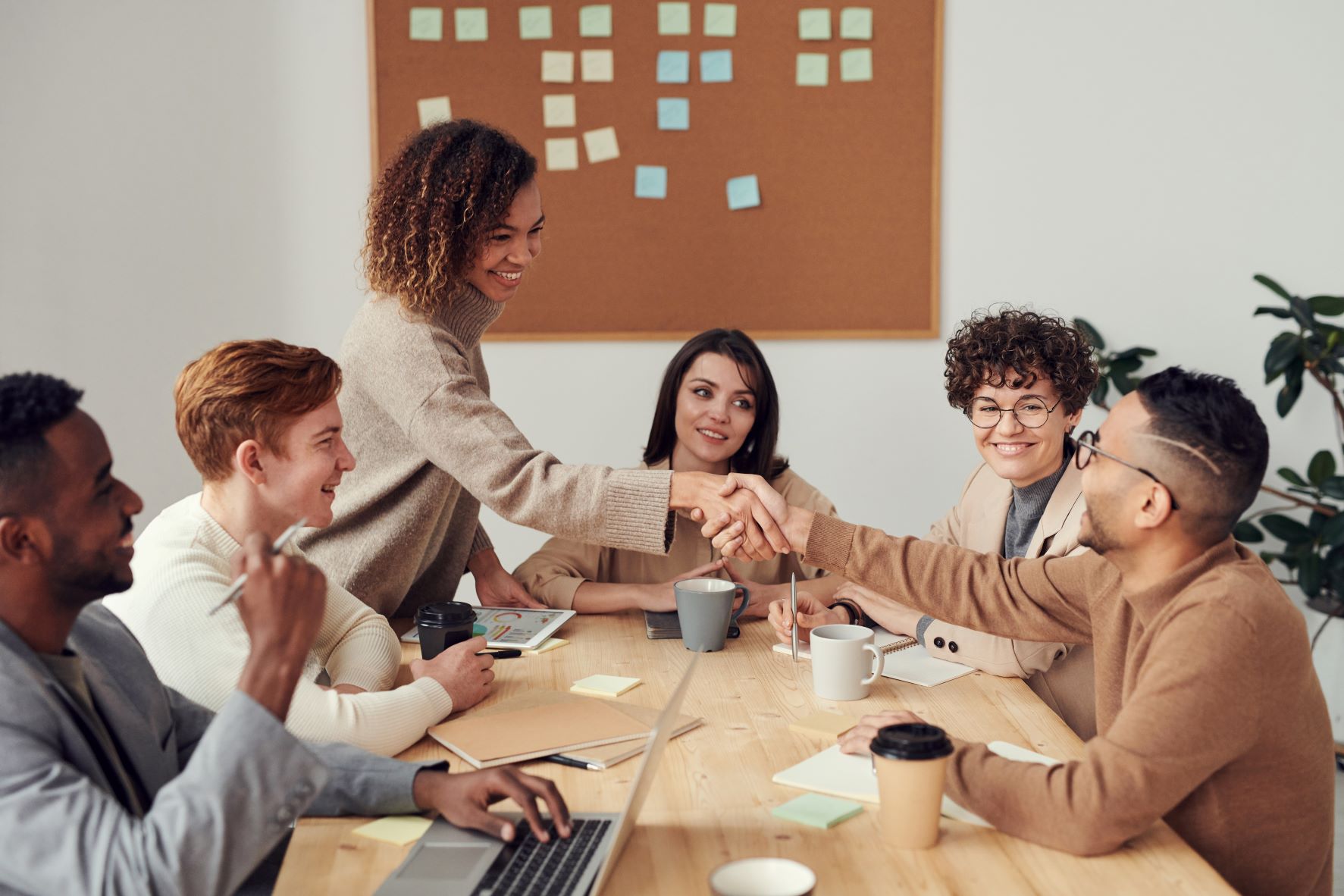 Leadership Academy is a holistic approach to leadership skill development that is crucial for the professional development of current and future supervisors and management. This process begins with Readiness Coaching, where leadership works with a Readiness Coach who mentors them through a 6–12-month period of personal and professional growth and development. In the first 3 months of the program, leaders engage in coaching and asynchronous online learning. Participants then travel to Idaho's Child and Family Services Central Office in Boise to engage in a 3 day in-person training that includes child welfare leadership skill and professional development programming, strategy, and implementation. Upon return to their home offices, leaders continue to work with a Readiness Coach to transfer their learning into practice and engage in field observation and assessment opportunities.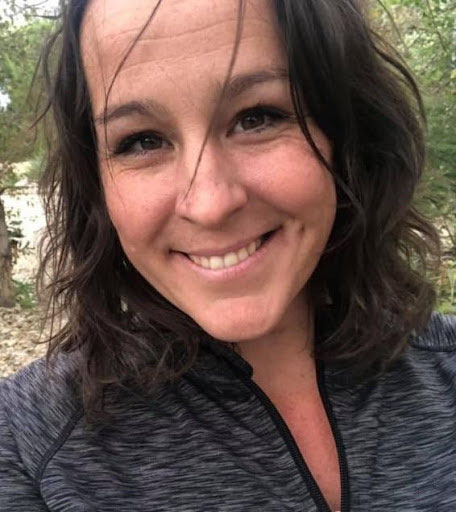 Rachael Chappell
LMSW
Region 1
W. 208-446-7788
E. rachael.chappell@dhw.idaho.gov
Education
Boise State University
Bachelor of Social Work
Northwest Nazarene University
Master of Social Work
Master of Education Specialist
About
Rachael has been practicing social work for over 10 years in a variety of settings. She has experience in medical social work, clinical practice, child welfare social work, interdisciplinary teaming, organizational assessment, and training. She has a passion for ecomaps and sees our work as an incredible opportunity to access our strengths and differences as we engage in collaborative activities to serve clients and communities!
Outside of work, Rachael loves to be active and find trails to hike with her son and polar bear (a Great Pyrenees named Atlas). She can generally be found in her "down time" playing in her garden and getting into creative projects with friends. She loves photography, performance art, comedy, and making crafts that make people giggle.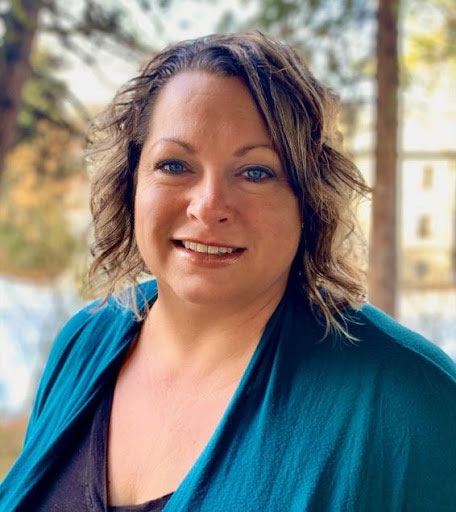 Stephanie Duclos
LMSW
Region 2
W. 208-983-4841
C. 208-507-2794
E. stephanie.duclose@dhw.idaho.gov
Education
University of Idaho
Bachelor of Psychology
Eastern Washington University
Bachelor of Science
About
Stephanie has over 20 years of experience in Social Services. In addition to her time as an Embedded Trainer, she facilitated Family Group Decision Making Meetings and worked as a contractor providing In-Home Parenting Skills Training with families at risk of having their children removed from their homes. She has also worked in multiple roles with the agency providing treatment level foster care and family preservation services.
Stephanie has a young family so much of her time is spent camping, swimming, and other outdoor activities with the family. They have a farm and ranch, so they spend quite a bit of time working outside. Being anywhere near, on or by the water is where she likes to rejuvenate! Stephanie loves fishing, paddle boarding, and anything else water related!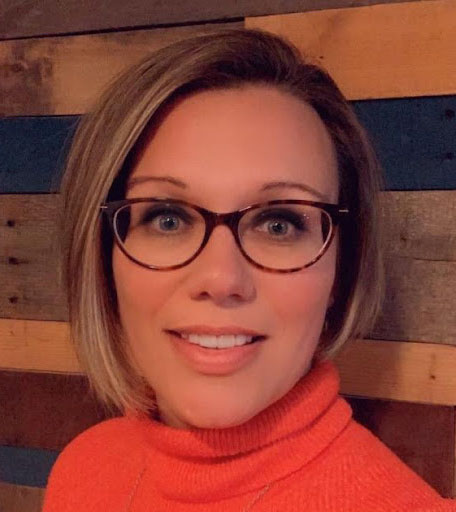 Melissa Wallace Bernier
LCSW
Region 3
W. 208-455-7146
C. 208-615-1576
E. melissa.bernier@dhw.idaho.gov
Education
University of North Dakota
Bachelor of Social Work
Master of Social Work
Idaho State University
Doctoral Candidate - Educational Leadership
- Emphasis on Industrial Design & Technology
About
With 20+ years of experience, Melissa has had the opportunity to engage in practice in a variety of areas, including psychiatric adolescent residential treatment, child welfare, behavioral/mental health, and higher education (adjunct faculty with Idaho State University and Boise State University). Additional recognitions include certification as a Trauma Focused Cognitive Behavioral Therapist and Motivational Interviewing trained professional.
Melissa has been married for 17 years and is the mother of 2 girls. Melissa loves trying new restaurants and her family enjoys camping in the Idaho mountains whenever they can! They have two Saint Bernard dogs from the Idaho Saint Bernard Rescue.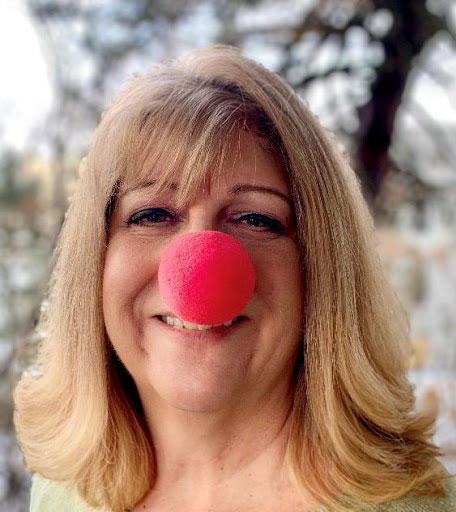 Jill Decker
LSW
Region 4
W. 208-334-0735
C. 208-376-6965
E. jill.decker@dhw.idaho.gov
Education
Northwest Nazarene College
Bachelor of Social Work
About
Jill graduated in 1987 with her bachelor's Social Work and began her career with the State of Idaho and has worked with Family and Children's Services in various roles ever since. She has also worked for State of Washington Children's Mental Health and also taught middle school Language Arts and has fierce skills when it comes to getting a 7th grader to write a well-formed thesis sentence!
Away from work, Jill enjoys any activity that includes an ocean, lake, stream, or river. She likes to fish (not catch, just fish), have dinner with family & friends, go on road trips, museums and the Shakespeare plays in Boise. She always has a book to read, and nothing makes her day like a well-played pun or some sassy banter.
Tennille Kober
LMSW
Region 5,Region 6,Region 7
W. 208-732-1374
C. 208-490-0264
E. tennille.kober@dhw.idaho.gov
Education
Idaho State University
Bachelor of Social Work
Northwest Nazarene University
Master of Social Work
About
Tennille graduated in 2003 from Idaho State University with a Bachelor in Social Work. In 2014, she completed her Master of Social Work from Northwest Nazarene University. Tennille has worked in the child welfare system for about 20 years in a variety of roles including practicum experience, safety/case work, regional centralized intake unit, and safety/case management supervision. In addition, Tennille has volunteered over 13 years facilitating variety women's recovery groups in her community. She has experience in hospice work and currently teaches adjunct social work classes for Boise State University.
Tennille's family spends the long winter months snow skiing, and hot summer days mountain biking, gardening, and household projects. Tennille loves spending her extra time with their extended family. Tennille and her husband have a blended family of two girls and two boys. They have recently become foster care licensed to provide respite care.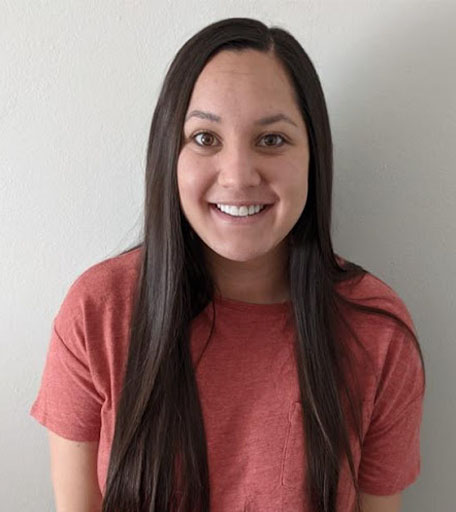 Jenna Johnson
LSW
Region 6,Region 7
W. 208-637-9692
E. jjohnson183@ewu.edu
Education
Idaho State University
Bachelor of Social Work
About
Jenna grew up in Boise and went to Centennial High School. After High School she received her bachelor's in social work at ISU.
Jenna completed a stipend internship with the Department in Boise and was offered a job in Pocatello as a Safety Assessor. Since working in of the Pocatello office, she has had the opportunity to work in every county in Region 6! Jenna really enjoys working in the smaller communities, and eventually transferred to the Blackfoot field office and took on a dual role as a Safety Assessor and Case Manager.
Jenna and her partner recently welcomed a new baby into their family, and she decided to leave the Department and start a new position as a part time Embedded Trainer for the Eastern Hub. In her free time Jenna loves to travel and spend time with her family.
Interested in learning more about careers in Child Welfare or Social Work?
Interested in learning more about the Child Welfare Workforce Training & Development Program?
Submit an Inquiry!
We look forward to hearing from you!