Foster care is a way of providing care for children who cannot safely live with their own parents due to abuse or neglect in the home. Foster families open their hearts and their homes to these children to provide them with a safe, nurturing, and loving home. Fostering Parents provide temporary care to these children and serve as the direct caregivers while the child's parents work with a child welfare program to develop safe parenting skills and resolve other problems in the home. Foster parents have the opportunity to mentor a child's parent/s by modeling safe parenting and healthy relationships, and providing encouragement. While foster parents in Idaho receive a small reimbursement each month to cover the basic expenses of caring for a child, they are truly volunteers.
Above is a short 10 minute video that will introduce you to some of the children in foster care, how they feel about their foster parents, and their needs.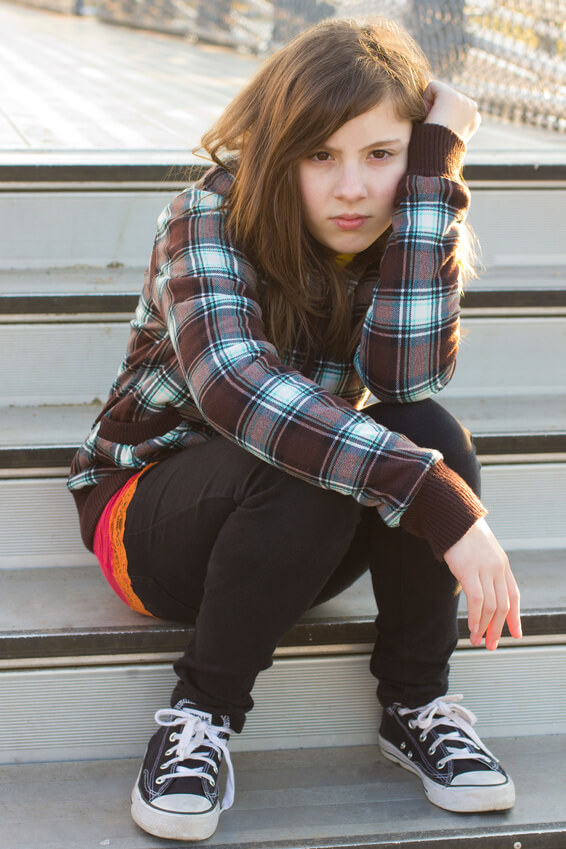 The Foster Care Need.
Children enter the foster care system due to abuse, neglect, or abandonment. This can include:
Physical abuse
Sexual abuse
Neglect due to lack of supervision, a safe home, health care and/or nutritional needs.
When children are removed from their parents and enter foster care, they are placed in a safe foster home. The foster home provides the child(ren) with a loving and nurturing environment until they can be reunified with their parents or other permanency plans are made.
The need for foster homes is increasing every day in Idaho. There were 2,714 children living in foster care in Idaho during the state fiscal year of 2017. During this time Idaho had only 1,104 Licensed Foster Homes.
There are thousands of children living in Idaho who are still at risk of maltreatment. We all have a role in keeping children safe. To learn more about ways to prevent child abuse visit the Idaho Children's Trust Fund website for a list of free trainings and offerings. If you suspect child abuse or neglect is occurring, please report it to 1-855-522-KIDS (5437)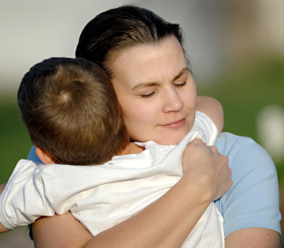 Reunification is the Goal
The primary goal of foster care is to provide a nurturing temporary home while families create a safe space for their children to return to. If your main goal is adoption we encourage you to attend an Information Meeting in your area to learn about your options.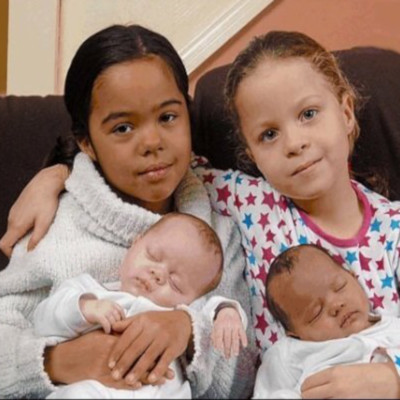 Children Serve Too
Foster care impacts the whole family. The experience can be a positive one for both the children in your home and the children placed with you. Is your whole family on board?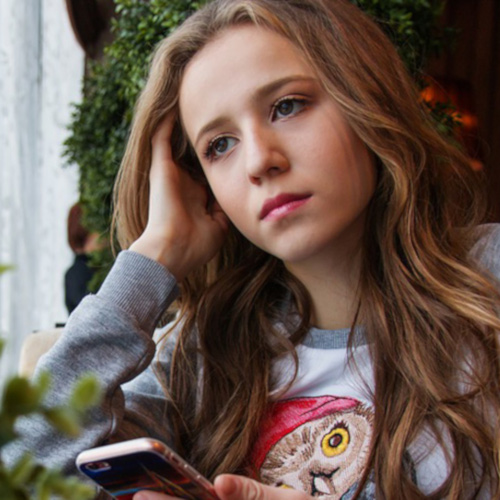 Unique Needs
Foster parents are needed for sibling groups and children of all ages. Some foster parents may decide to focus on fostering older youth and/or medically fragile children. You can discuss with your licensing worker what is best for you and your family. Can you open your heart and home? Check out this survey from IDHW to learn more.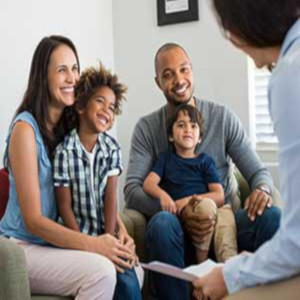 You are Part of a Team
Foster Parents work closely with social workers, educators, medical providers, birth families, and other community supports to provide positive outcomes for children in care.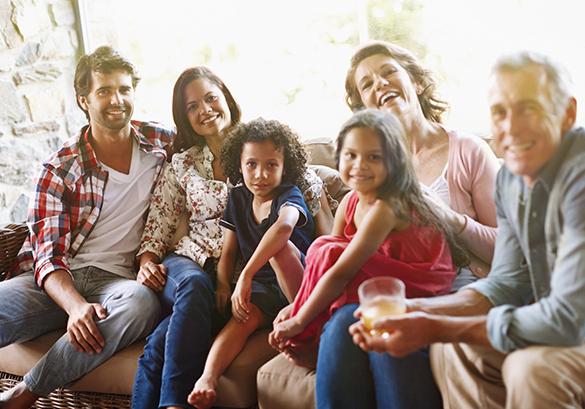 Why Foster?
You can make a difference in the life of a child.
Foster parents are given the unique opportunity to help children in a time of need. Fostering is more than providing a safe home to children, it is the opportunity to help children discover their true potential and to experience unconditional love. While foster parents often provide care to children for just a short period of time, the experience can change a child's life.
"Because you can forever change the life of a child and their family"
You can be a part of the solution.

Foster parents can serve as mentors to a child's parents and model safe parenting and healthy relationships, which can help prevent future child abuse.
Step 1: Submit an inquiry below
Step 2: Attend an Informational Meeting
Step 3: Submit an application
Step 4: Complete a criminal history background check
Step 5: Complete RPPS, FIRST Prerequisites, and attend FIRST(Fostering Idaho Resources & Skills Training)
Step 6: Complete a Home Study