Interested in learning more about Foster Parenting?
Submit an inquiry!
After we receive your request, you will be contacted by a Fostering Idaho staff who can answer your questions, share information, and provide assistance with the application process. Our goal is to help you gather as much information as you need to decide if fostering is right for you and your family.
We look forward to hearing from you!
Recruitment Coordinators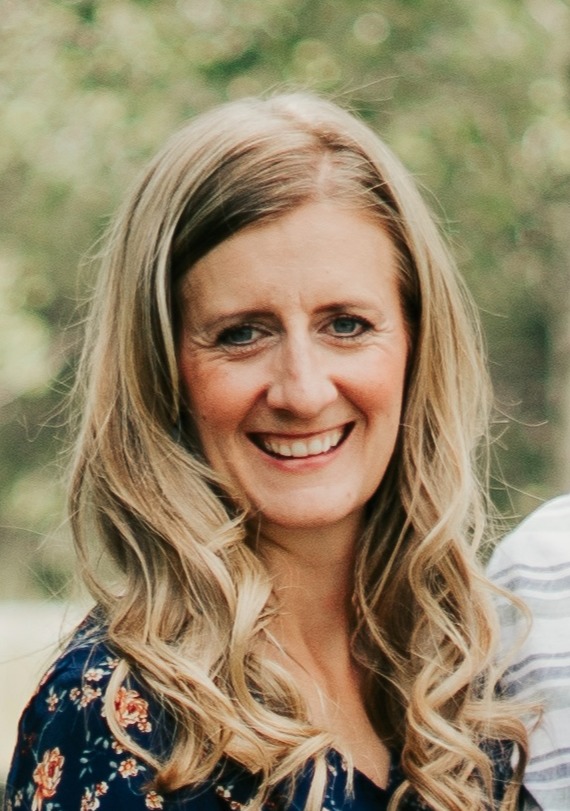 Camille Rigby
Name: Camille Rigby
Phone: 208-390-0364
Email: Familyrtc.org
Area Served: Region 7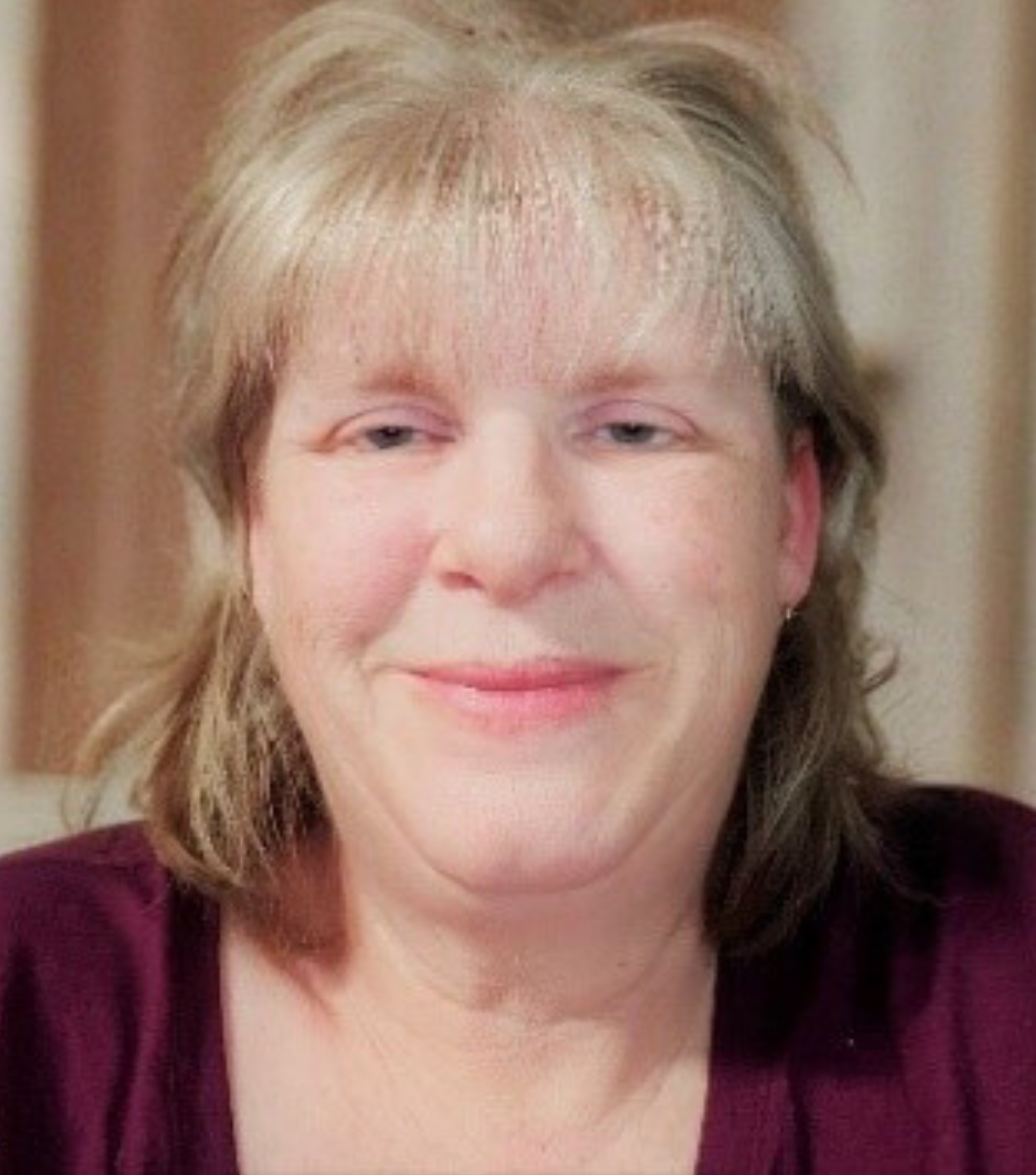 Heidi Belt
Name: Heidi Belt
Phone: 208-215-6064
Email: hbelt@ewu.edu
Area Served: Region 3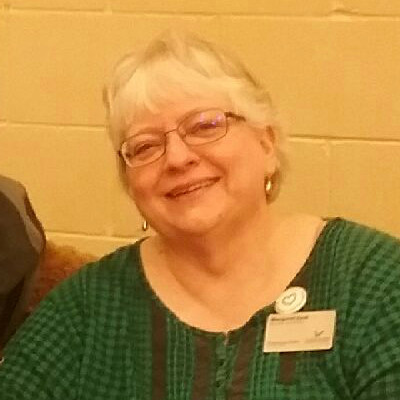 Margaret Zysk
Name: Margaret Zysk
Phone: 208-770-0208
Email: mzysk@ewu.edu
Area Served: Region 2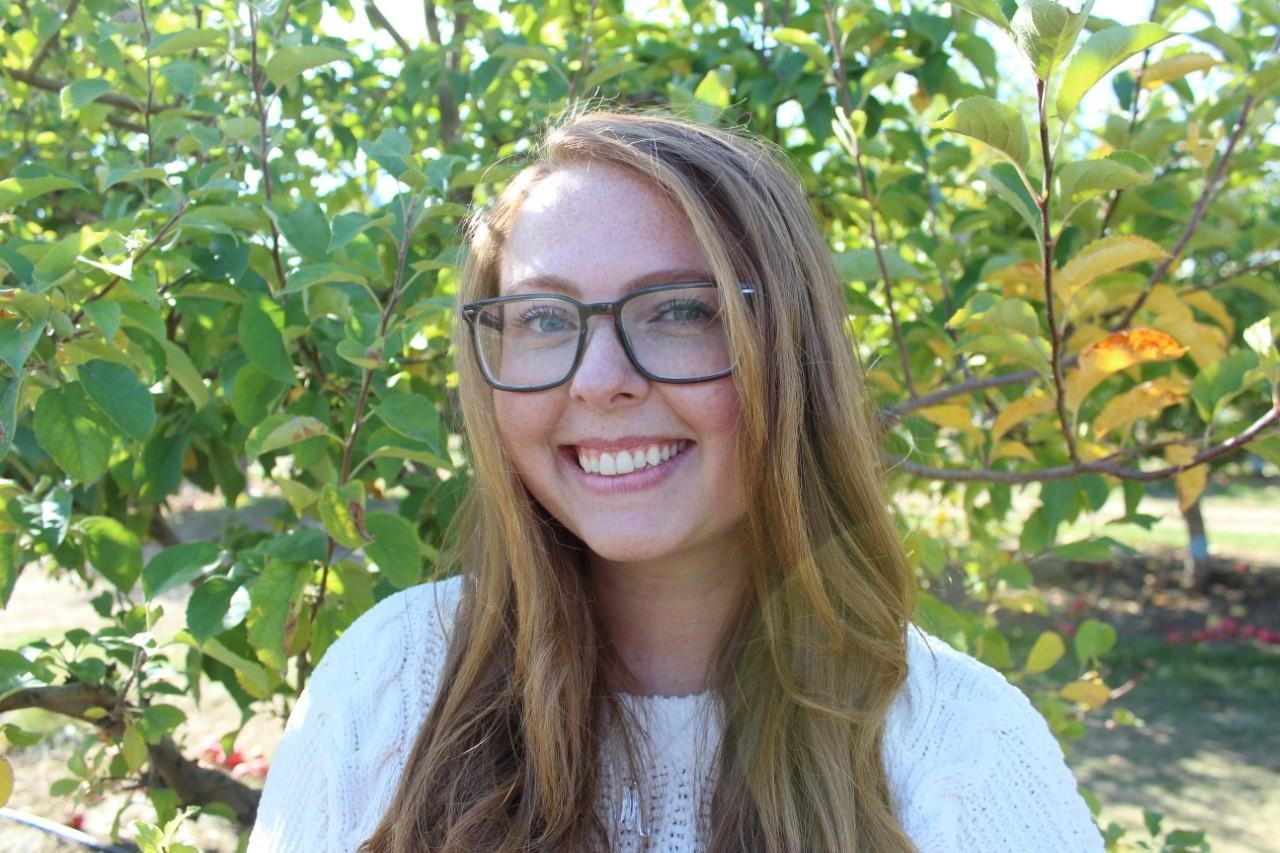 Mishaela "Shae" Mouchett
Name: Mishaela "Shae" Mouchett
Phone: (208) 446-3107
Email: mmouchett@ewu.edu
Area Served: Region 1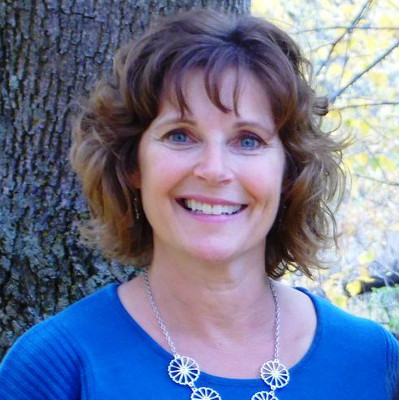 Monique Layton
Name: Monique Layton
Phone: 208-249-0180
Email: mlayton4@ewu.edu
Area Served: Region 4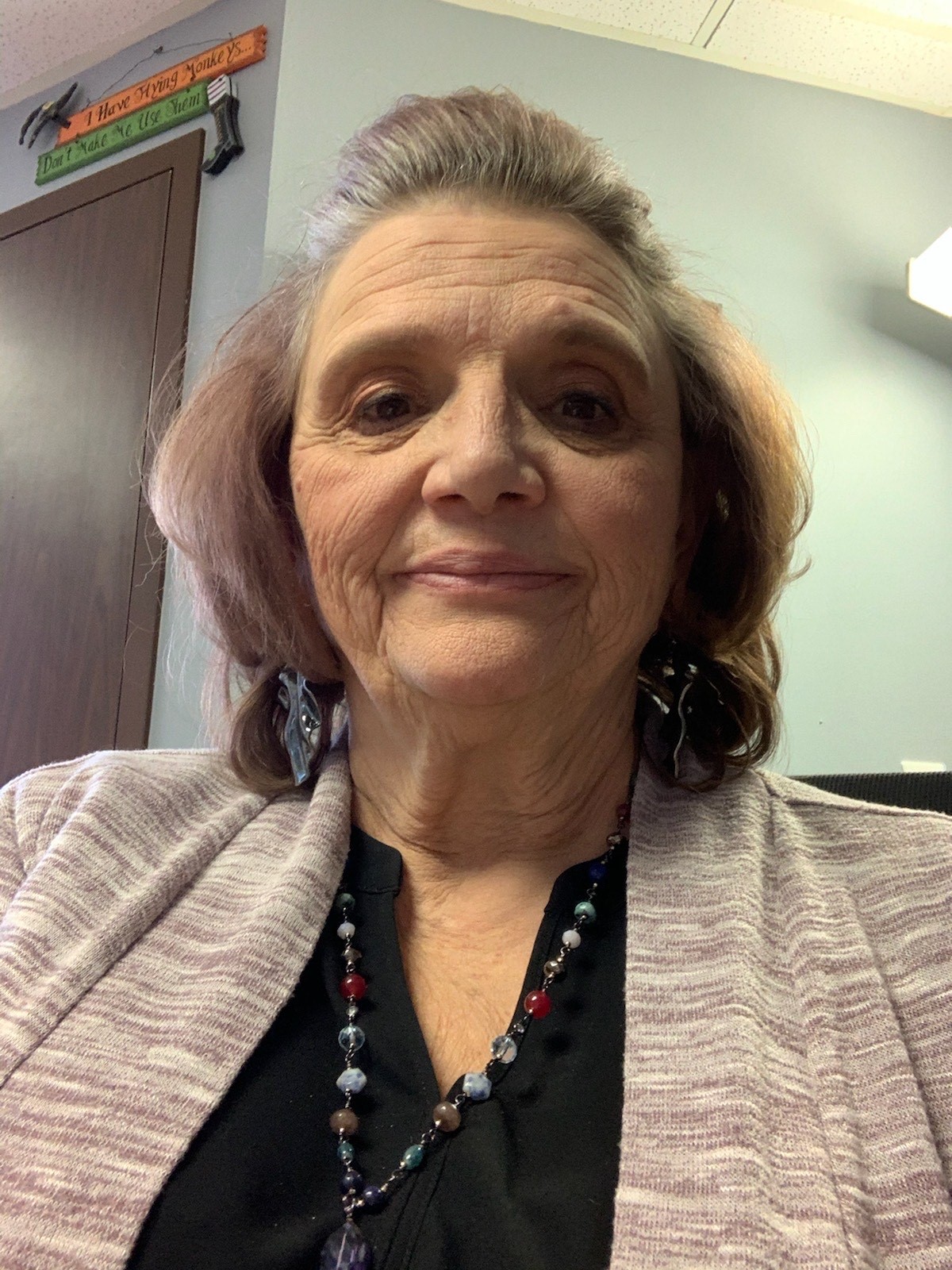 Susan Baca
Name: Susan Baca
Phone: 208-734-4435
Email: sbaca@mvyas.org
Area Served: Region 5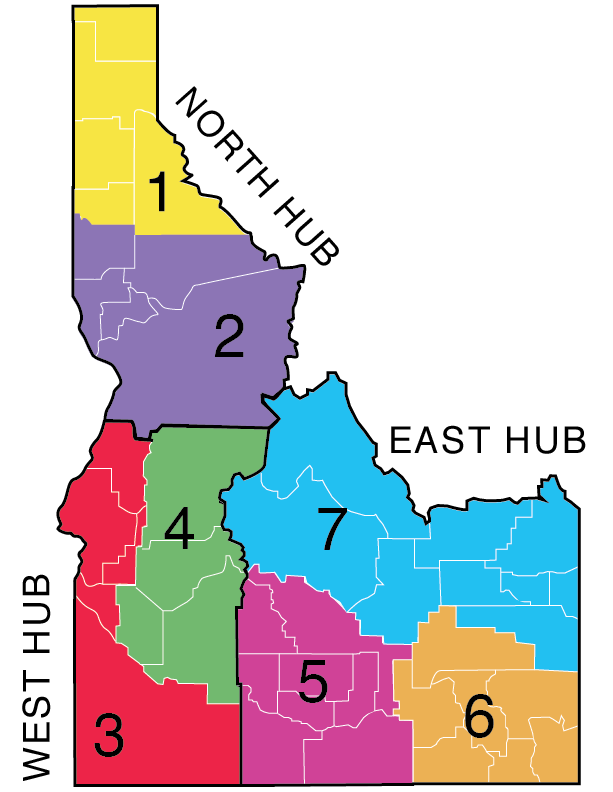 Region 1
---
Boundary
Bonner
Kootenai
Benewah
Shoshone

Region 2
---
Latah
Clearwater
Nez Perce
Lewis
Idaho

Region 3
---
Adams
Washington
Payette
Gem
Canyon
Owyhee

Region 4
---
Valley
Boise
Ada
Elmore

Region 5
---
Blaine
Camas
Gooding
Lincoln
Jerome
Minidoka
Twin Falls
Cassia

Region 6
---
Power
Bannock
Bingham
Oneida
Caribou
Bear Lake
Franklin

Region 7
---
Lemhi
Custer
Clark
Butte
Jefferson
Fremont
Madison
Teton
Bonneville