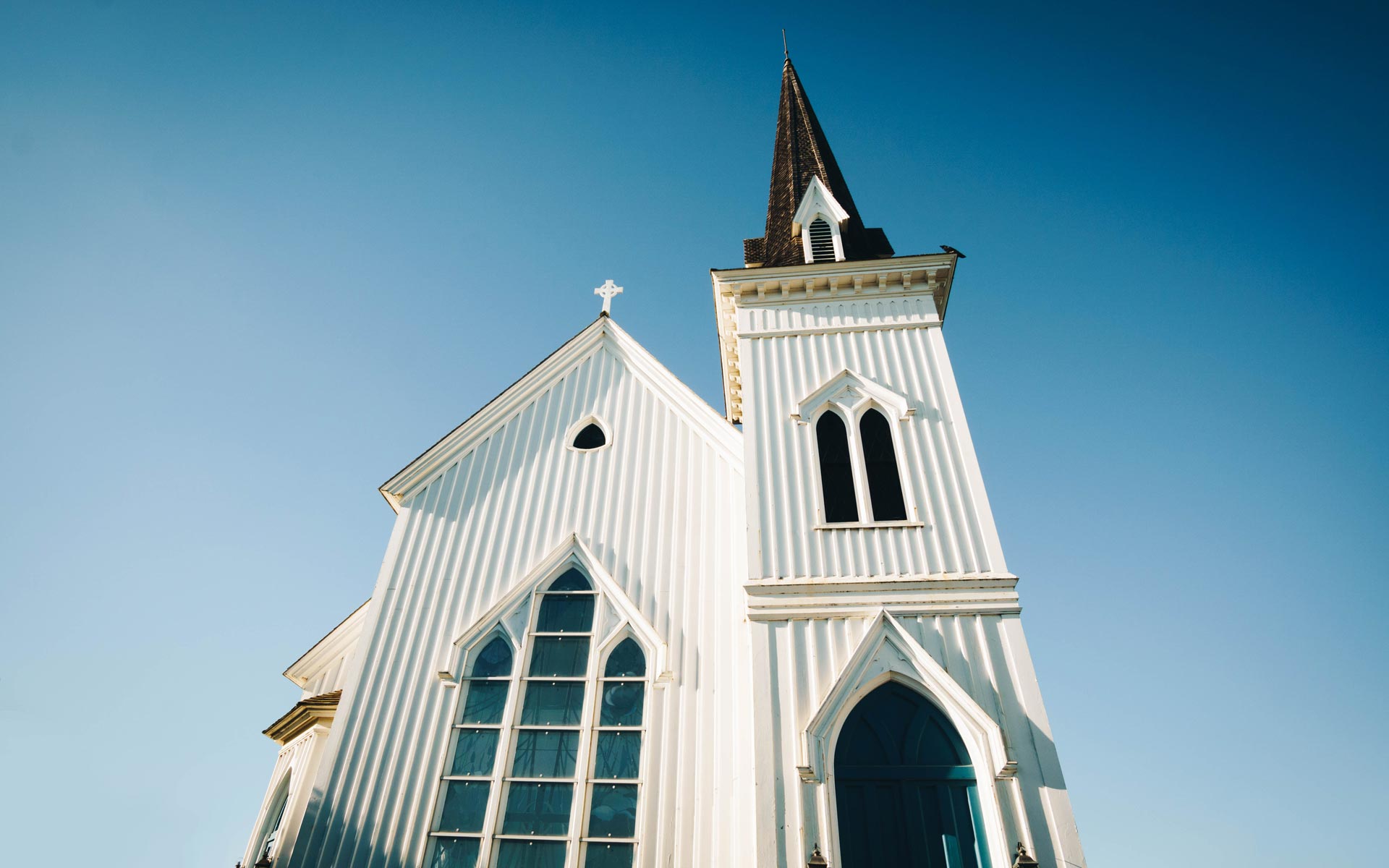 OCOC is a unique partnership between the Idaho Department of Health and Welfare, FRTC, communities of faith, businesses, organizations, and individuals to support the local foster care community.
Donate
About One Church One Child:
Patterned after the One Church One Child national organization founded by Father George Clements in Chicago, One Church One Child of Idaho seeks to establish long-term relationships with faith-based communities with the goal of better supporting Idaho's children and those responsible for their care. One Church One Child (OCOC) is a partnership between the Idaho Department of Health and Welfare, communities of faith, and other invested partners working together to improve outcomes for children in Idaho. OCOC of Idaho's focus is on foster children, especially those who are hardest to place into forever homes which include older youth, sibling groups, and children with special needs. In addition to helping with foster and adoptive parent recruitment efforts within Idaho's faith-based communities, OCOC strives to build a natural support system within the community for foster, adoptive and biological children and their families. Children are entering foster care due to abuse and neglect at an alarming rate. With limited foster parents and support, they need your help!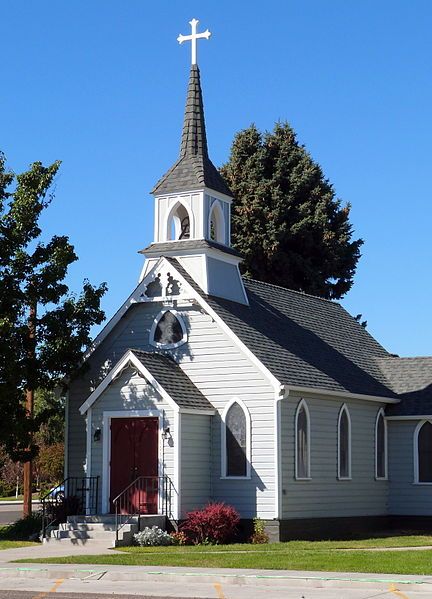 Program Services:
OCOC recruits individuals and families within the congregation to become licensed foster parents and/or adoptive parents in order to provide a home to one child or sibling group from Idaho's foster care system.

OCOC Supports Resource families that have unique challenges related to parenting children who have experienced abuse or neglect in their past. Needs may be met through their church families, community partners or individuals to support them. OCOC recruits others to get involved by providing:

Prayer
Donations
Volunteering
Host a project
Opportunities to participate in existing church programs.
Financial support




OCOC mobilizes communities of faith, businesses and individuals among the community to provide for the identified needs of foster children and their birth families who may not be current members of the faith community. Outreach may include:

Participation in existing programs (Parenting classes, Support Groups, Youth Activities, After School Programs, Education, etc.)
Birth Parent/Family Supports (holiday meals, tutoring, parent coaching, housekeeping, organizational skills, etc.)
Support for children in Idaho's foster care program (prom dress, clothing, weighted blankets, art lessons, bicycle, tutoring, volunteer assistance in learning independent living skills, etc.)
Resource Parent Support (Foster Parent Relief Day, Office Moms & Dads, hosting training sites/recruitment events, supporting education projects by purchasing books and materials, etc.)
How You Can Help:
There are many ways to help within your community. Get in touch with your local liaison to explore the following options and more! One Church One Child in Idaho seeks to:
Become a foster parent
Donate
Volunteer
Meet a need
Host an informational booth
Pray for local children in foster care
Get your church, business or club involved in a project
Join our email list for local projects, events, news and current needs.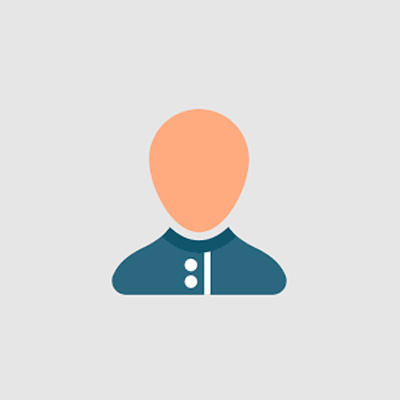 Barbara Kingen -
One Church One Child Liaison Region 1
bkingen@ewu.edu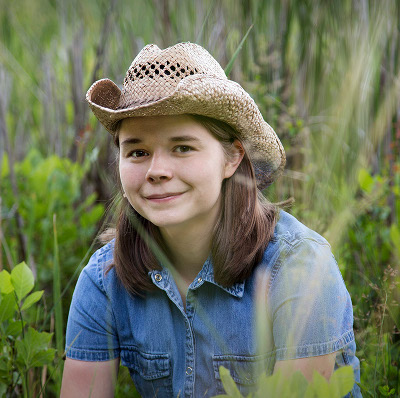 Coral Sciscoe -
One Church One Child Liaison Region 3
csciscoe@ewu.edu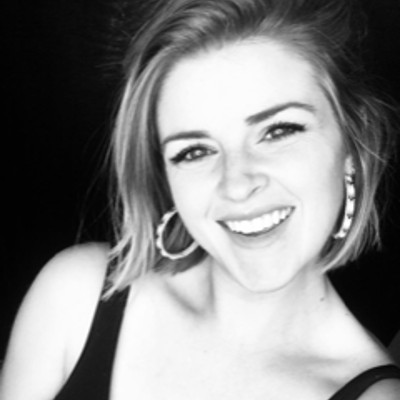 Erin O'Shaughnessy -
One Church One Child Liaison Region 6
eoshaughnessy@ewu.edu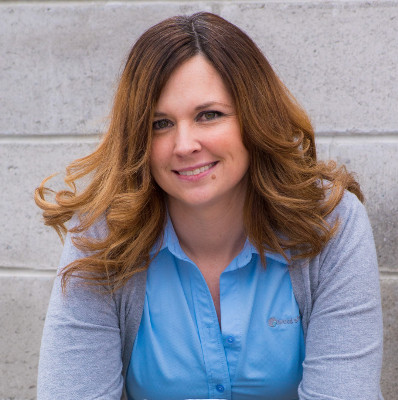 Halie Nevarez -
One Church One Child Liaison Region 5
hnevarez@ewu.edu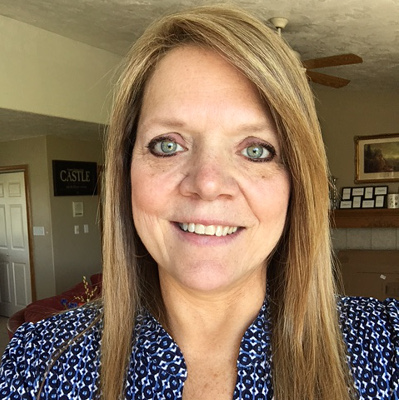 Jacque Burt -
Foster Idaho Co-Trainer,One Church One Child Liaison Region 7
jburt2@ewu.edu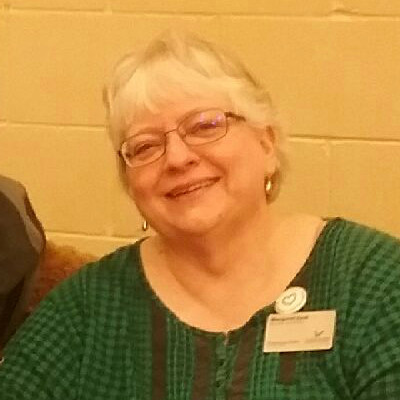 Margaret Zysk -
One Church One Child Liaison Region 2
mzysk@ewu.edu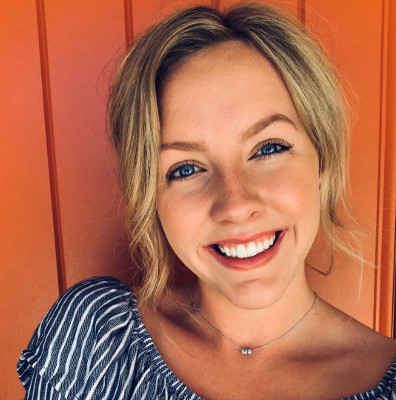 Melissa Mitchell -
One Church One Child Liaison Region 4
mmitchell20@ewu.edu