West Coast Child Welfare Trainer's Conference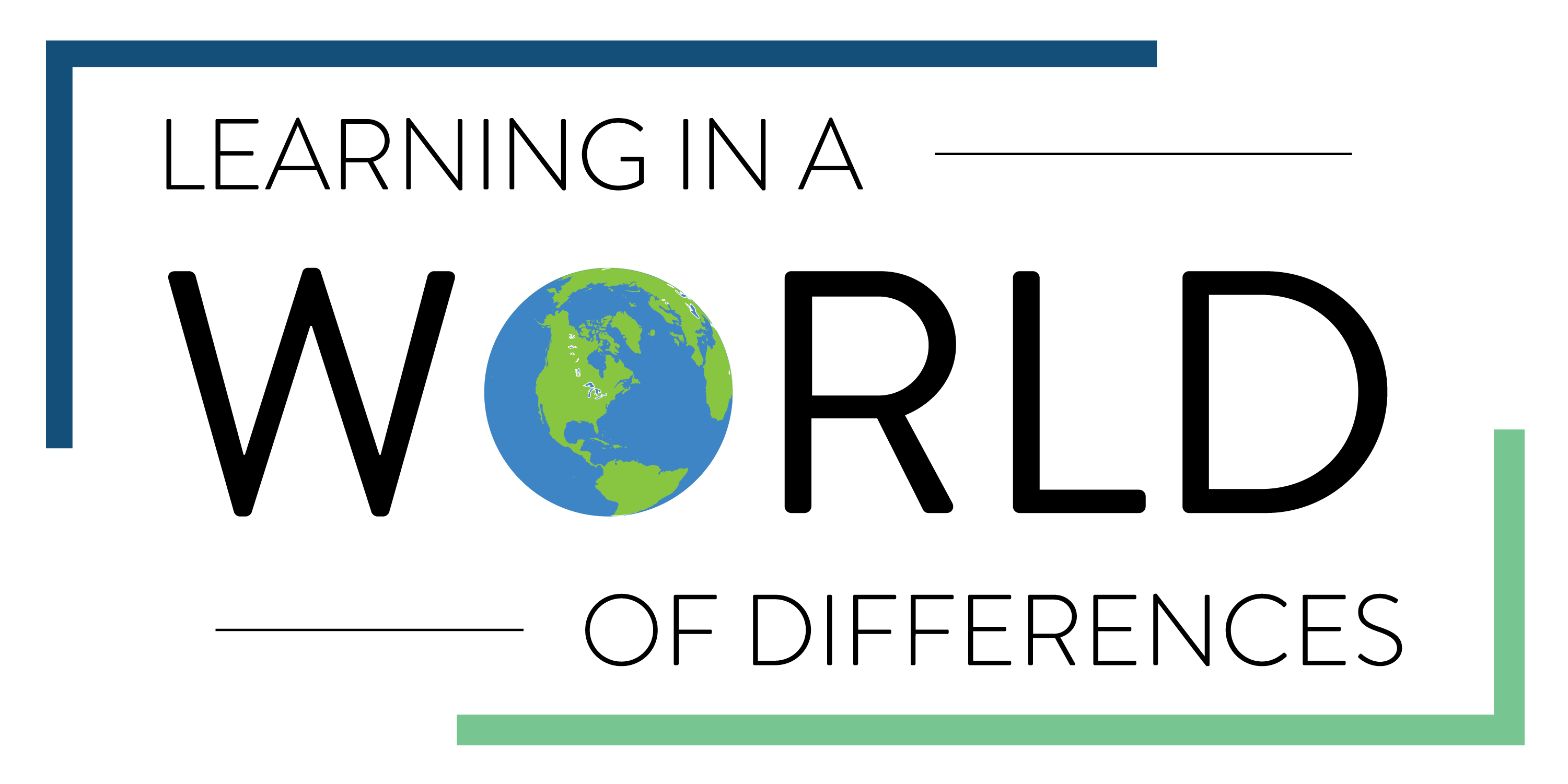 Conference Overview:
The West Coast Child Welfare Trainer's Conference is a dynamic forum for both new and experienced trainers within the field of child welfare and other human services partners to exchange ideas, improve skills and support each other in the effort to improve the care that families receive from the staff we train.
The 30th annual conference will be our first held completely online in a virtual format. Participants will enjoy three days for engaging presentations and workshops delivered in an easy to attend online format.
History of the Conference:
In 1990 Rose Marie Wentz and Katharine Cahn discussed collaborating on child welfare training. As directors of two sometimes competing training programs, they wanted to improve collaboration and the quality of child welfare training in the Pacific Northwest. They believed there was something unique and worth saving about the approach to training used in this region, and they wanted a chance to develop the conversation. From this discussion, the first conference was born! Rose Marie and Katharine envisioned a small 1-2 day working meeting with lively exchanges and informal conversations among peers. They wanted to promote dialogue where participants could compare notes on challenges they had in common and emerge with new understanding, resources and ideas to take back to their respective states. Many features of the original meeting have remained constant. Each year the conference planning committee and the host institution volunteer their time to keep costs affordable for child welfare training programs on limited budgets. Except for an occasional paid keynote speaker or pre-conference institute, every presenter pays his or her own way and stays to enjoy the rest of the conference. Over the years, some features of the conference have changed. The regional net has been cast more widely to include California and recently other western states.
Save The Dates:
Conference Schedule:
| Date | Morning Session | Afternoon Social Networking - OPTIONAL |
| --- | --- | --- |
| Tuesday, July 27th | 7:30am PDT/8:30am MST to 2:00pm PDT /3:00pm MST | 2:00pm PDT/3:00pm MST to 4:00pm PDT/5:00pm MST |
| Wednesday, July 28th | 7:30am PDT/8:30am MST to 2:00pm PDT/3:00pm MST | 2:00pm PDT/3:00pm MST to 4:00pm PDT/5:00pm MST |
| Thursday, July 29th | 7:30am PDT/8:30am MST to 12:00pm PDT/1:00pm MST | |
More information on scheduling and program details to follow. 
First 80 registrants will receive a copy of the book "Teach with Style: Creative Tactics for Adult Learners" by Key Note Presenters Jim Teeters and Lynn Hodges, as well as a themed conference swag bag.  Registration to be eligible for these offers must be submitted by July 19, 2021.