2022 RFSW Conference Registration is Open!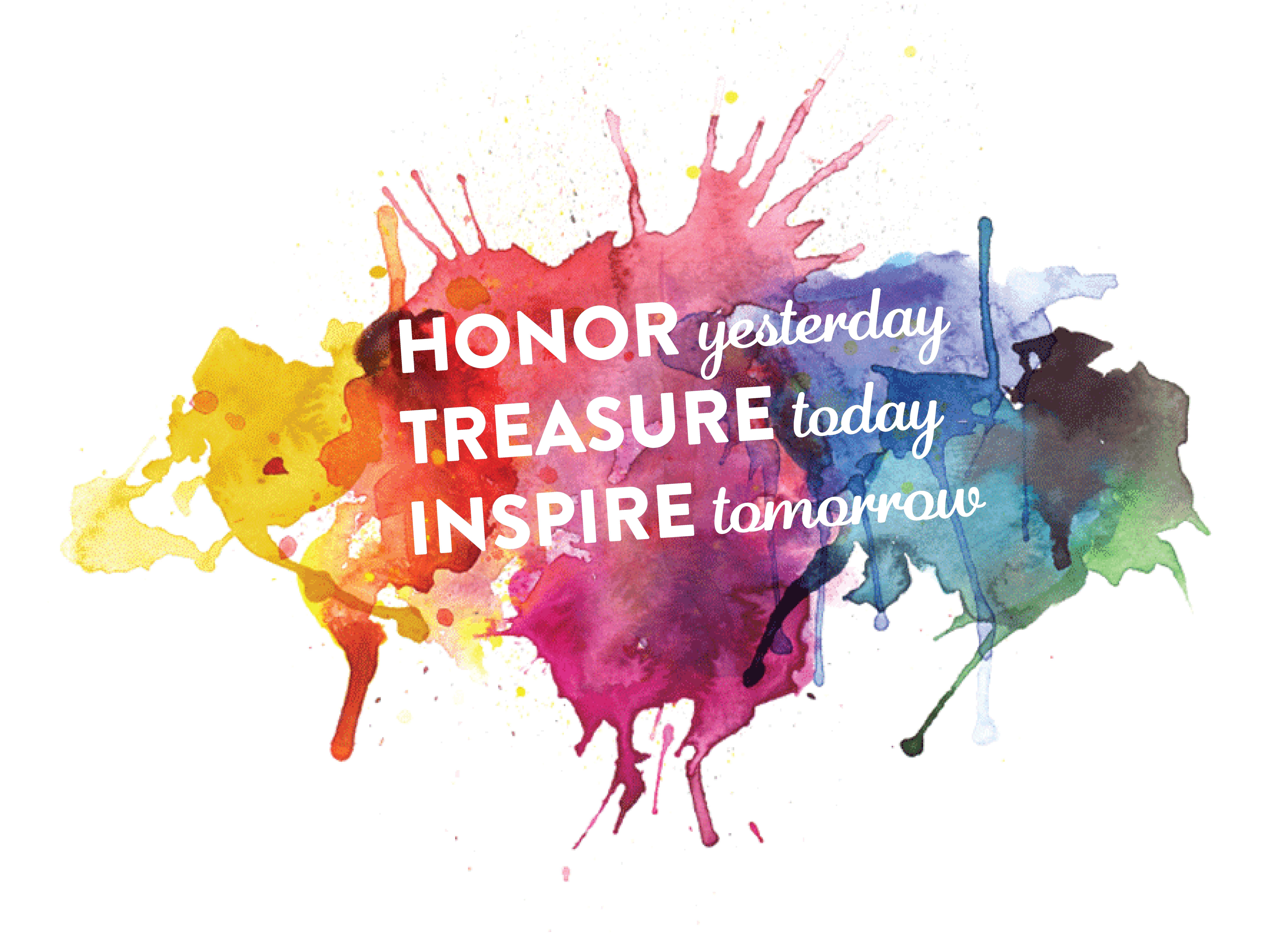 Every year the EWU: Family Resource & Training Center hosts the Resource Family & Social Worker Conference (RFSW).We gather together resource parents, kinship caregivers, and Idaho Department of Health and Welfare staff to support them in the journey of caring for children. The keynote speaker will be Beverly Kyer a national expert in Compassion Fatigue. A variety of workshops will encourage, empower and equip us to continue caring for the children we love with grace and resiliency.
Join us as we...

---
2022 RFSW Conference Registration is live!
While we are still amid the effects of the pandemic and cannot meet in person, we are able to return to a Hub-focused format. Each Hub, North, West, and East, will host its own conference dates and times. Attending the conference with your local area provides families, workers, trainers, mentors, and support staff the opportunity to network and support each other.
If your Hub dates or times do not work for you, please register for the one that meets your needs.
March 15th & 17th - 6:00pm-9:00pm PST
March 19th - 9:30am - 2:00pm PST




April 8th - 6:00pm-9:00pm MST
April 9th - 9:00am - 4:30pm MST




April 27th & 29th - 9:30am-12:30pm MST
April 30th - 9:30am - 2:00pm MST