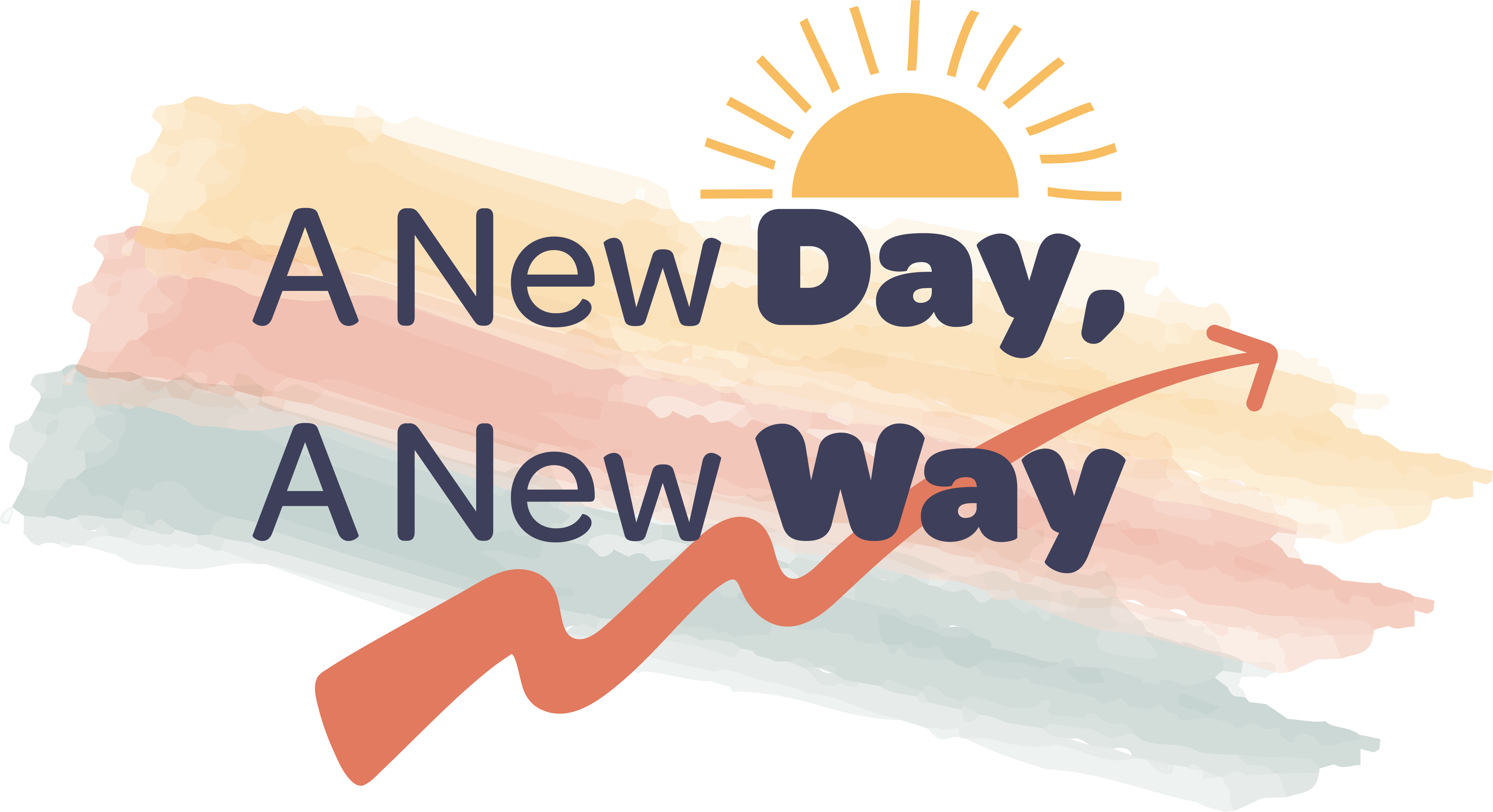 It is time for the A New Day, A New Way 2021 Resource Family and Social Worker Conference! Every year, we offer a conference free of charge to bring together resource parents, kinship caregivers, and IDHW staff. While this year's conference will be virtual, we will use our time to enhance the lives of children in foster care.

There will be two opportunities to participate:

1. During the first week, we will hold three-morning sessions. Keynote speaker, Denise Goodman, will present on Saturday morning.

2. During the second week, recordings of the previous sessions will be available. A live keynote speaker is presenting on Wednesday morning.

The exact time and dates are listed below. We are providing training topics to help support all attendees. Training topics can be counted toward Resource Parent re- licensure and, in some cases, qualify for Social Work licensure.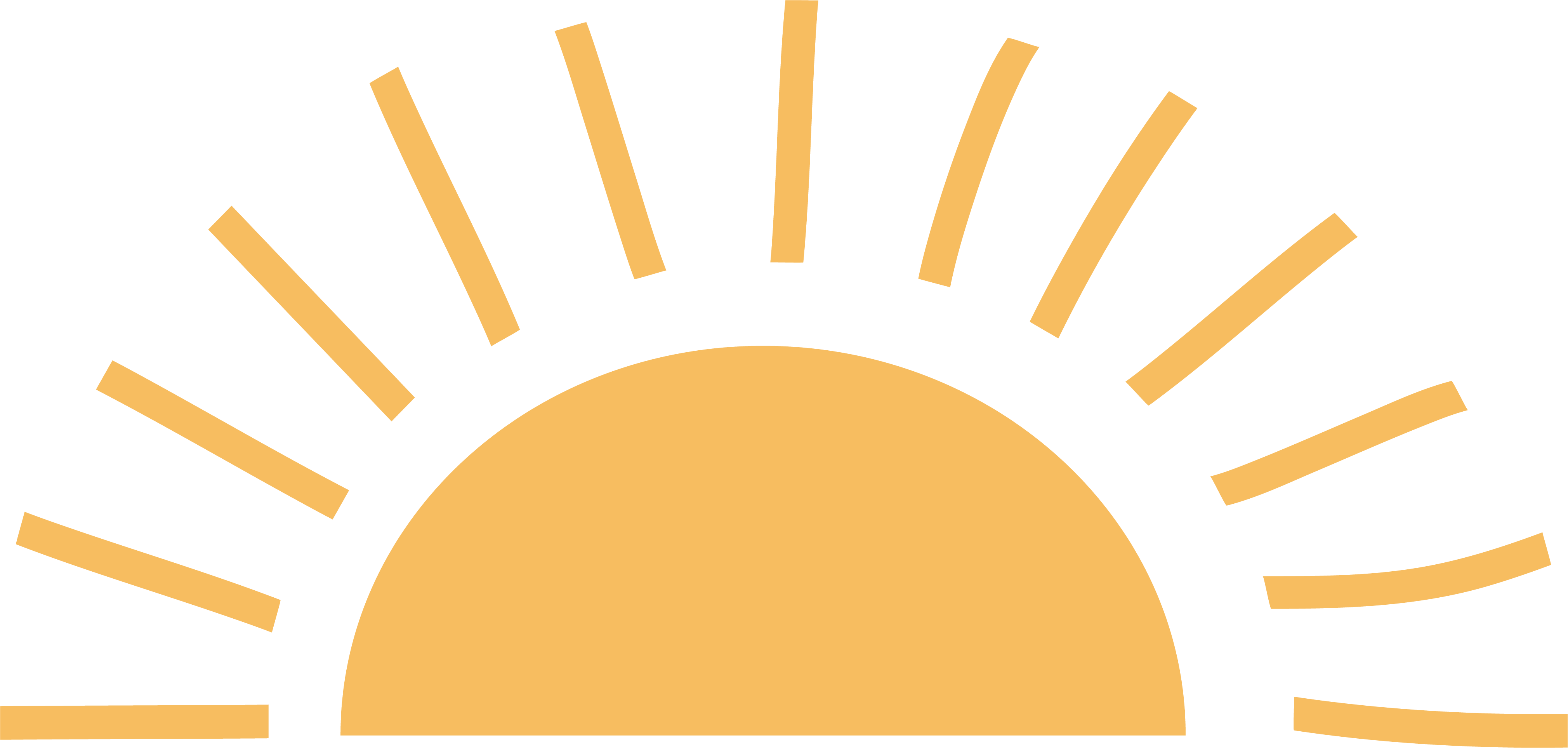 These conferences are made possible through the Idaho Department of Health and Welfare (IDHW) and Eastern Washington University (EWU): Family Resource and Training Center, organizations dedicated to improving the lives of children in our communities.

This has been a year of big changes for IDHW. A New Day, A New Way means that part of our conference this year will be dedicated to discovering how these changes impact our foster families and staff.

What do these changes mean for foster families? For social workers? For birth families? How will these changes impact our teamwork? Learn about the Department Redesign and gain strategies and skills for fostering within this new system.
We also will be teaching, sharing, and discussing concrete tools that you can use at home to help yourself, and children and families. There will be opportunities to share your own successes and ideas for creating a new way. 
Of course, community resources also support a New Way. Come learn about services that may benefit you and your foster children in a virtual resource room. 
The presentations will provide you with the strategies and skills that you can use in your community and will focus on expanding your knowledge.  A New Day, A New Way will take a deep look at the elements that make a successful foster care experience. 
Conference Schedule:
Live presentations:                 March 4th, 5th & 6th at 8:30am-12:30pm PST /9:30am-1:30pm MST
Recorded presentations*:    March 10th at 8:30am-12:30pm PST /9:30pm-1:30pm MST
                                                      March 11th & 12th at 4:00pm-8:00pm PST /5:00pm - 9:00pm MST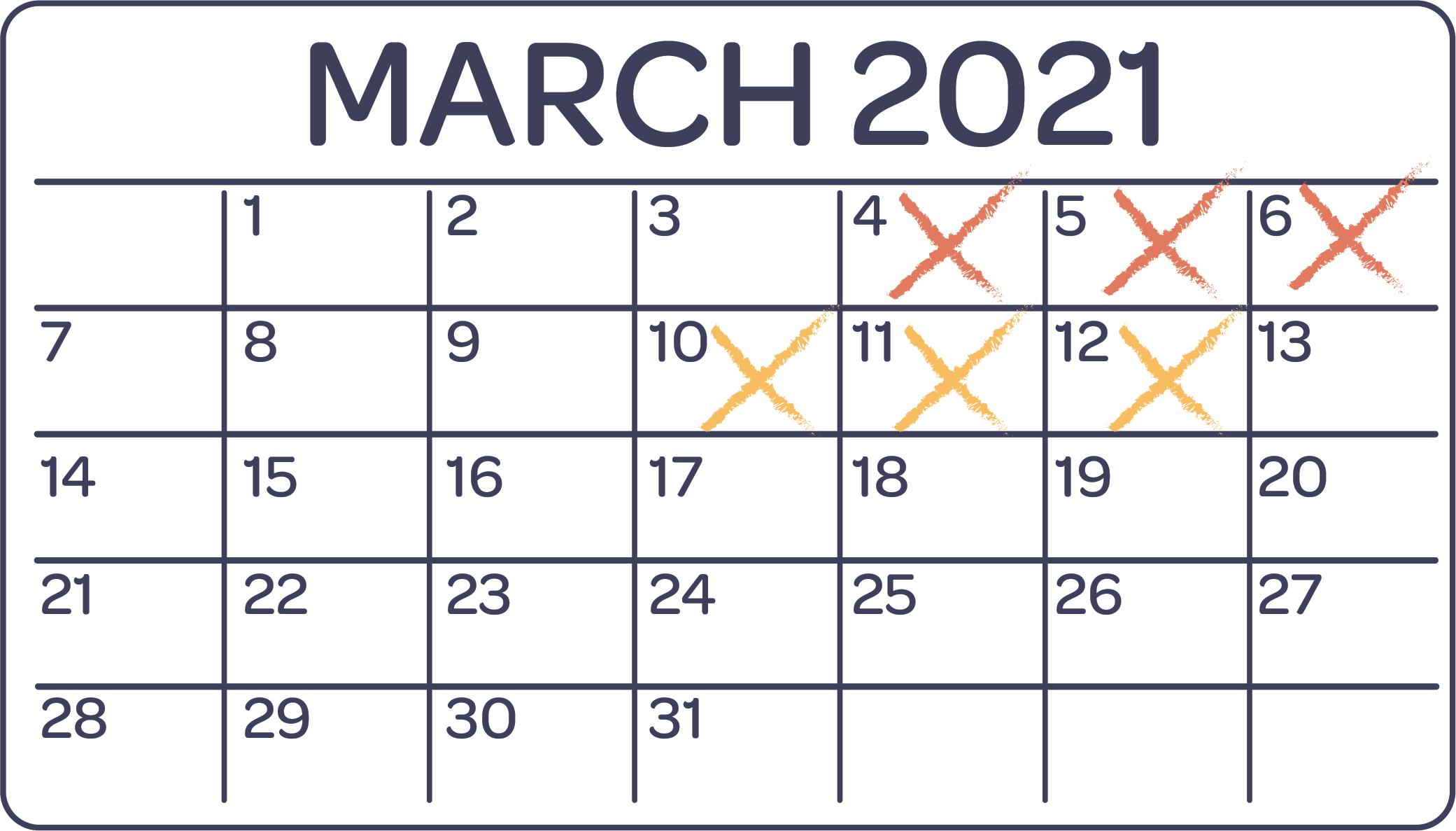 *Recorded presentations will include the content from the Live presentations as well as a live host, therefore attendees will only need to attend a total of 3 days. 
Check out the conference details, speakers & resources Here
To find out if your family qualifies for assistance, please read below for more information, prior to registering. 
Resource Families Agree to: 
Childcare-During the online conference registration, the Resource Family agrees to select "yes" on the childcare assistance on the registration form. All children, including non-foster children, in the household, are eligible at a rate of $10/day up to 6 children to aid in family participating in the online conference without interruption. Resource parents must sign in and out of each workshop in order to be eligible for reimbursement.
If childcare assistance is requested, the Resource Family must indicate the number of children in the household (up to 6 children) on the registration form in order to receive the reimbursement.
To sign an invoice with legal name and complete a W-9 at the conference.
Childcare assistance eligibility is based on one per household.
The Resource Family will allow six to eight weeks for reimbursement after an Invoice is submitted.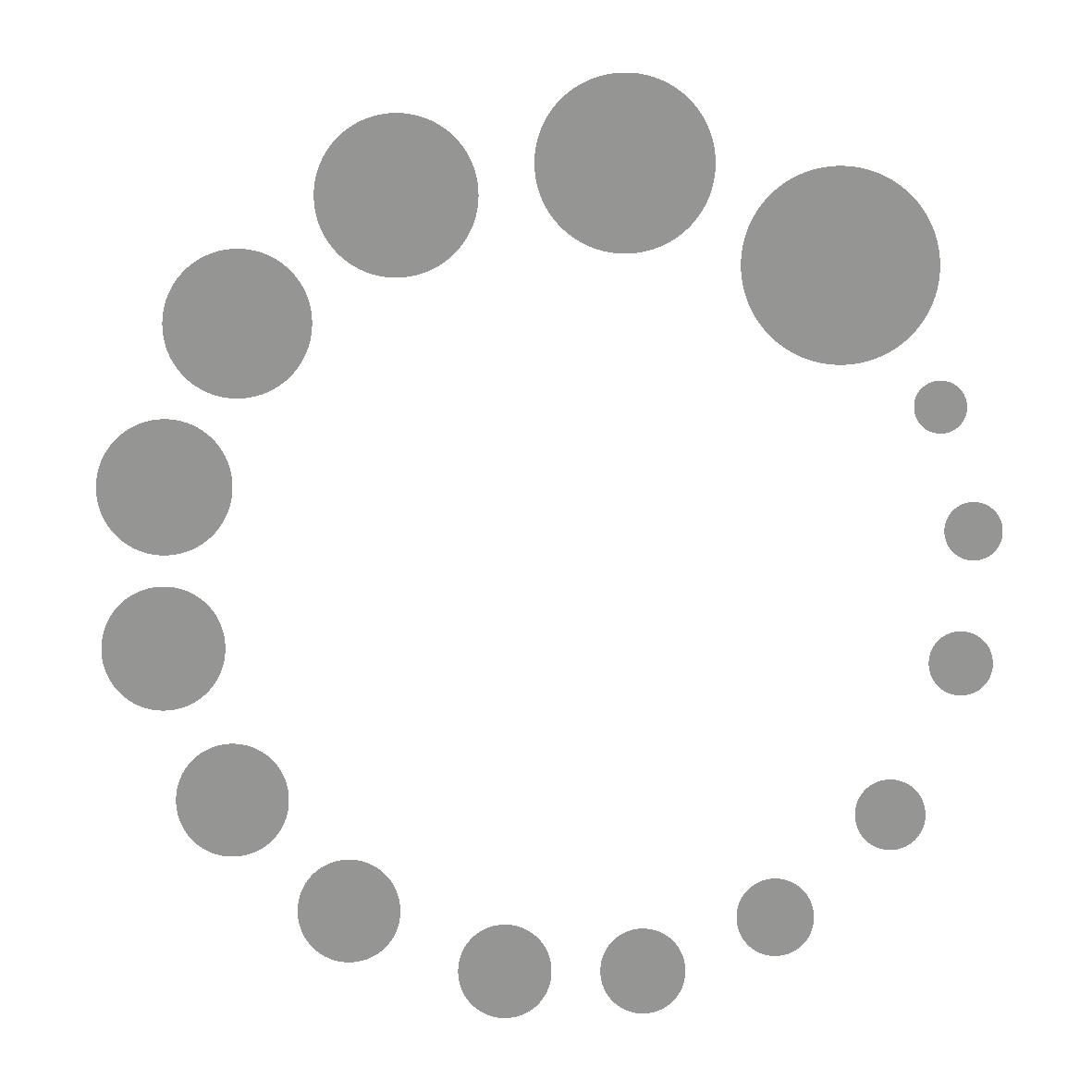 If you are having trouble accessing our primary registration forms above.Please use our backup forms below to register:
-->Register for Live Conference
-->Register for Conference Replay